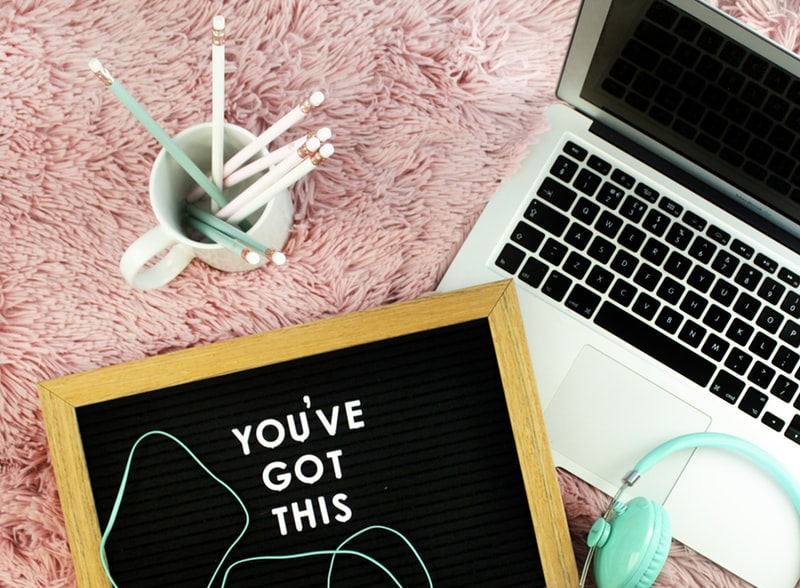 Dangerous Points in Executive Resume and How to Fix it
A resume writing is the first step on the way to the desired job, and if you do not make sufficient efforts in it, there may not be a chance to get an interview.
What parts of the resume can alert the employer, and how can they be corrected?
1. The purpose of the job search is unclear
You should not use the usual formulations, such as "find a promising job in a dynamic company." These are general words that do not explain your employer's expectations and ambitions.
It is not recommended to list all the posts of interest to you. Especially from different directions. If you are considering multiple job areas, it is best to adapt your resume to each one.
Beginners in the profession who are not yet oriented in organizational structures or do not know what position they want to work in can simply indicate the direction.
The best option is to write in the line "goal" the applied position, or as it formulated in the vacancy.
2. Not enough information
Uninformative resumes are usually not competitive. Of course, if an employer sees something of high value among them - for example, rare in a particular field of skills and experience, you will most likely be invited for an interview. However, if there are many candidates for the position, employers prefer to see the preferences in the resume.
You should write down your main achievements at previous work. And if you have not held any management positions, and if the results of your work are challenging to measure and the activity is rather monotonous — write about what processes you managed to adjust, optimize, improve.
The education section should include not only your university but also all the additional training you have undergone for the profession - at the initiative of ex-employers and your request, not only courses but online training as well.
3. Too much information
The flip side of the coin is when the experience is so high that you want to record everything. It is also a mistake: you have to choose the main points. Only what is relevant and useful within the applied position (experience, training, skills).
Remember, the optimum summary is 1-2 pages, so keep it meaningful but concise. Otherwise, it will be difficult for the employer to see in the flow of unnecessary details precisely what is valuable in your application.
It is not necessary to list all your jobs in detail, to list the functionality and results in 2-3 more, others - to record. The same goes for training: select only those related to a specific position.
4. Gaps in experience
These are periods when work history is interrupted. For example, for several months or more. Noticeable are usually long periods the interviewer may ask why the candidate did not work at this time.
It maybe due to personal reasons:
Treatment

Childcare leave

Family circumstances.

There may also be reasons for

Studying

Working on your project

Traveling

A long rest after hard work.
It can be written in a resume — for example, an intensive course of study or work on a personal project, or mention it in a cover letter or tell in an interview.
5. Many places of work for a short period
For many employers, this is a sign that the candidate has not yet found himself or is not ready to finish. However, current trends in the labor market, in particular, the reduction of working hours in one company, make them adapt and calm to such short relationships with employees. The results that you list will be an argument in your favor: it is the ability to benefit the company even at small intervals.
6. An experience that does not fit the position
If you want to change the field of activity, it is worth mentioning in the summary what exactly you have managed to do for this purpose and what concessions you are ready to go on a new position. For example, you have completed a profile training and are prepared to move from a senior leadership position to a prospective one.
7. Lack of experience
If you are just starting in a career path, you do not have any professional achievements yet, what other successes are there: achievements in learning as well as social student life. Great, if you have been involved in exciting projects as a volunteer or intern, it proves your proactiveness.
If you have achievements in the fields of sports, science, art — write about them: they may not relate to the profession, but reveal personality, and this is what employers pay attention to when looking for young professionals.
8. False information
It should not be forgotten that in times of social networks, it is almost impossible to hide information. The HR who will consider your application will check the information you provide if you have doubts about its reliability - either through open source or when contacting an ex-company to collect recommendations. And if the lie still proves, such a candidate is unlikely to be invited to the team.
9. Inappropriate photo
You can add your own photo, and some employers say it's even worth it - it lets you stand out from the other candidates at least visually. But the photo should be relevant: no friends, pets, or others. Photo that will match best should be in business attire and high quality.
10. Unprocessed form or content
The CV should be meaningful; after familiarizing with it, the employer should have a complete picture of your experience. But the design also affects the perception, so be sure to format the text, use a single font and line spacing if the information is relevant lists (for easier reading).
11. Inadequate salary requirements
This information may not be included in the summary at all but discussed at the interview. But if you write, you need to make sure that the level is adequate. Do not downplay it. A professional should value his work and can expect a decent reward.
And do not overstate. If the gap between desired and offered by the company is vast, the candidate will not be called to the interview.
Conduct a small audit: see what salaries are in the resume and job openings for your level professionals, ask in professional forums, and recruiters.
Investing time in preparing a meaningful and structured resume will increase your chances of finding a good job. Don't forget: initial resume screening takes about 15-20 seconds for the recruiter, so it's worthwhile to be interested in your experience from the first line.
Related articles: