How does our resume fixer service work?
It takes knowledge and experience to create an entirely new resume from pieces of information and edit it properly. That's what our service suggests. We can professionally fix your resume for you. Best resume experts willingly help and provide an exceptional offer personally for you. Besides, this will not hit your wallet at all, especially if you are just starting your career or had a long professional break.
The fact that a person is not familiar with all the aspects of the resume writing process or demands of the field may lead to unpleasant consequences. Unluckily, resume errors may not only create a wrong impression but also cost you a job. So, to avoid a situation like that, you can easily ask for help. Everything is simple, effortless, and online. To start, just use our Fix my resume service and follow the link: ResumeGet Services. A few clicks and our editors, as well as writers, will revamp your resume and help you land the interview at the desirable position. Contributing to your resume, you contribute to your successful future!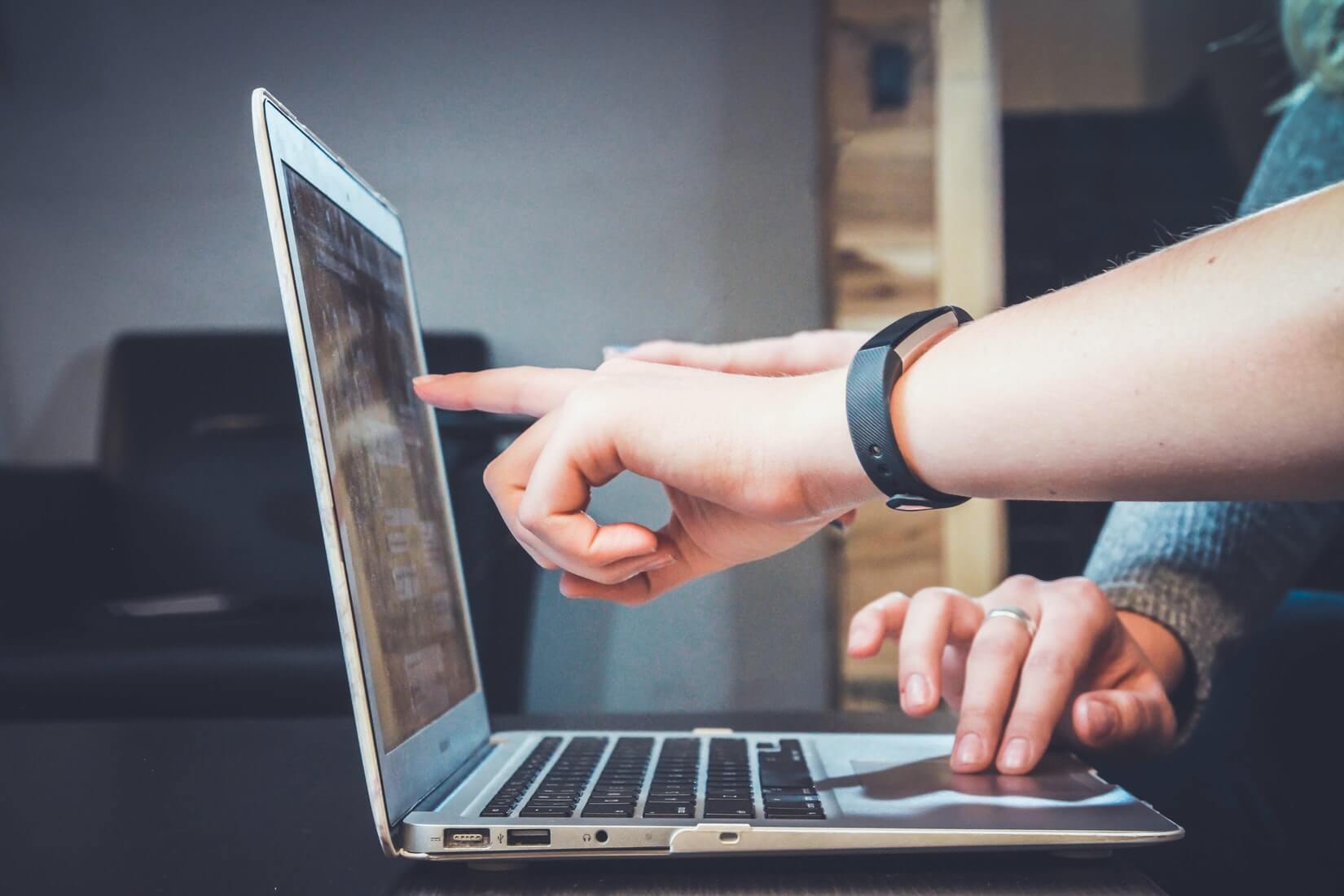 List of a few typical mistakes of newbies
Even though the structure of all the resumes is the same, there are numerous peculiarities that not everyone is acquainted with. That's why people tend to make some common errors. The price they pay for help resume writing, unfortunately, is too high. In order to avoid it, we arranged for you a list of typical mistakes that need to be checked and fixed in the resume instantly.
Visual presentation of the resume

A visual view of your resume is the first thing to consider for fixing. Why? 90% of our world perception is made through the eyesight. So, a good-looking resume is vital, and there are a lot of nuances to discuss. First of all, length. Sometimes candidates write too long resumes blurring the key points among the number of pages.

On the contrary, others restrict themselves to only one page missing to highlight their strengths. In fact, for a potential employer and any reader, the first half of the page is noteworthy, so all the key information must be written on the top.

Secondly, the amount of empty space. The resume background check should be not too much to create a picture of the flow that everything is linked and in order. And, surely, not too tiny, so that your resume won't look messy.

Finally, continuity. The central aim is to make your resume easy to read. Do not overuse different styles and fonts. Two is the maximum to have. If you need to divide big pieces of text, structuralize it with the help of bullet points.

Our writers and editors at fixing resume services know how to make your resume skillful and exquisite, so additional assistance can be inquired.

Fixing your words and language

It is a must and something that our resume fixer service pays a lot of attention to. Employers receive dozens of resumes from potential candidates, so they usually spend only a few minutes to check each of them. This time is enough for them to see if you fit to land an interview or not. Generic lexemes, clichés, or tons of templates found online and fully copied won't excite employers.

The task is to use accurate words to demonstrate your personality, reflect the position's requirements, and stand you out of the hundreds of applicants. And this is what our fixing resume service Our Service can guarantee. We formed an individual approach to each customer and case. Soб fixing your resume will definitely provide a great result and help to get your dream job in the short term.

General points to fix the content of your resume

Overall, your resume should be accurate, informative, and neat. Check and follow the instructions required in the applications. Recruiters know what they want, and they don't need unnecessary additional facts about your life. They elide applications that didn't include mandatory information. Present your career story, which is extraordinary, in the right way. Do not exaggerate your experience and abilities too much. When it comes to an interview, all misleading material reveals. To avoid awkward situations of this kind, it's better to contact the experts who will fix your resume without a word of lie and boost your chances to get the job.

Grammatical and lexical errors

There is nothing worse than grammatical and lexical mistakes in the resume. This creates an image that you absolutely didn't care what you were writing. Moreover, it seems you didn't spend much time looking through it, which means that you are most likely not interested in the position as you believe double-checking is a waste of time. If you added carefulness as one of your main personal characteristics, these errors would prove the contrary. Lexical ones are usually typos; however, they are taken into consideration.

You have to read and check the complete resume meticulously before sending it to the potential employer. A good tip is to give your resume to somebody else for proofreading. And our editors will fix your resume to perfection. Check it here resumegets.com.
Our Packages
With progressive experience in meeting the requirements of the high-profile job-seeking public, we know how to present your competencies and background to deliver winning and eye-catching content. With our proficiency in resume building, we guarantee the interview you have been waiting for! Invest in your career!
How it all works?
1. Get started
Decide or consult on the best resume writing services you need, upload your old resume, or fill up the express form to ensure your assigned Writer has all the necessary details of your professional background.
2. Check on progress
Cooperate with your certified resume Writer to develop your career summary, make changes, and endorse the content.
3. Get your resume!
Find two formats of your professional resume (DOCX and PDF) and open the door to your career opportunities by applying for a new job immediately.
Find out more about other popular positions
Great job opportunities require great resumes. Our resumes include phrases, keywords, and formats that are specific to your industry or role.
Here is a little something for you
Get $15 discount on your first order!