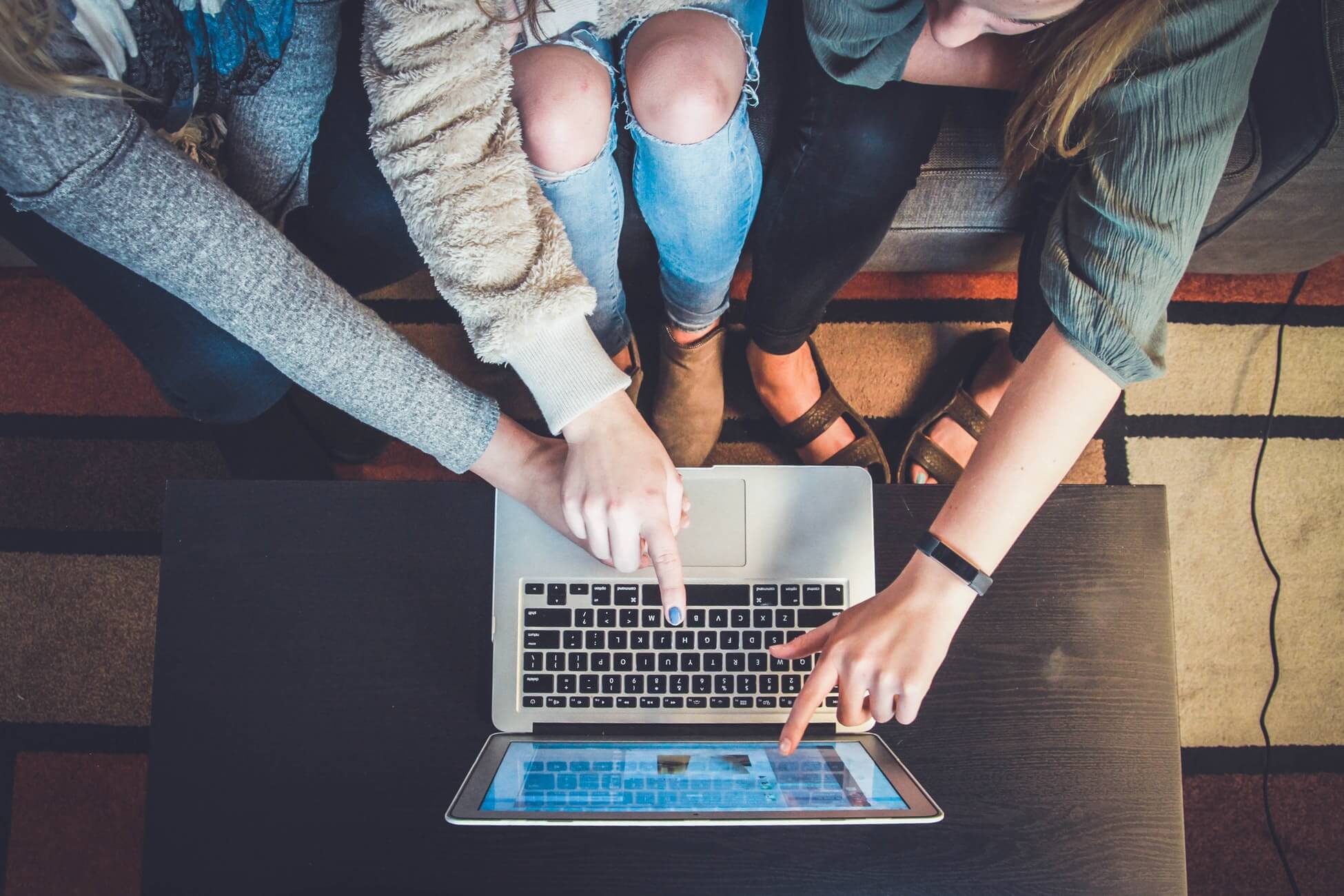 Words to Use and to Avoid in Your Resume
Did you know that according to the U.S. News & World Report, a hiring manager usually needs around 20 seconds to make a decision regarding your candidature based on the resume you provided? It indeed takes little time to assess your resume and catch a brief idea of what kind of professional you are. Experienced hiring managers can scan your resume and immediately find the information they need about you. This means that almost every word you put on your resume can help you either win or lose the competition.
First of all, pay attention to the words you use in your resume and to the words you should avoid. Our advice is to use strong action verbs. This can help in converting your resume from what you did to what you achieved by doing so. Many professional HRs emphasize that they need to see an achiever rather than a doer. Therefore, here is the list:
Achieved/won: use this word to demonstrate that you succeeded at a previous workplace.

Improved: sends a message that you felt confident in your previous position and brought benefit to your employer.

Managed: helps focus on your ability to lead people and complete tasks.

Trained/Mentored: highlights your managerial skills and the ability to work in teams with people who have less experience.

Created: emphasizes your desire to go beyond the specified scope of job duties and add new value by generating creative solutions.

Increased/Decreased: help in putting your achievements in a numerical form.

Volunteered: helps in showing that you can work extra to positively contribute to overall team performance and the achievement of common goals.

Resolved: demonstrates your problem solving and critical thinking abilities.

Influenced: highlights your leadership skills and the ability to persuade people to work for the company's benefit.

Launched: shows your desire to initiate and create more for the benefit of your company as well as to manage projects from conception to the final phase.
Other effective words to use in your resume can be the following: ideas, revenue, under budget, profits, cut costs, save time, etc. You should put everything that shows direct results of your performance and your unique value for the employer.
However, there are also words to avoid in your resume. These words are mostly clichés, which have become so common that they no longer have any value for employers and hiring managers. Hence, it is better to avoid such descriptions as a team player, go-to person, go-getter, strategic thinker, hard worker, etc. Do not describe yourself as results-driven, dynamic, self-motivated, detail-oriented, etc. Think of more comprehensive words like accomplished and dedicated, etc. Try to describe your personality together with the value it bears for the particular employer.
Almost all professional resume writers suggest replacing empty words, which simply occupy space with the real proof of your achievement and your value. Describe yourself as a professional who can reach certain goals within limited time. Try to answer the objectives that are listed in the job opening in your resume and get your dream job. And remember that the best resume writers are always there to help you just in case.
Related articles: