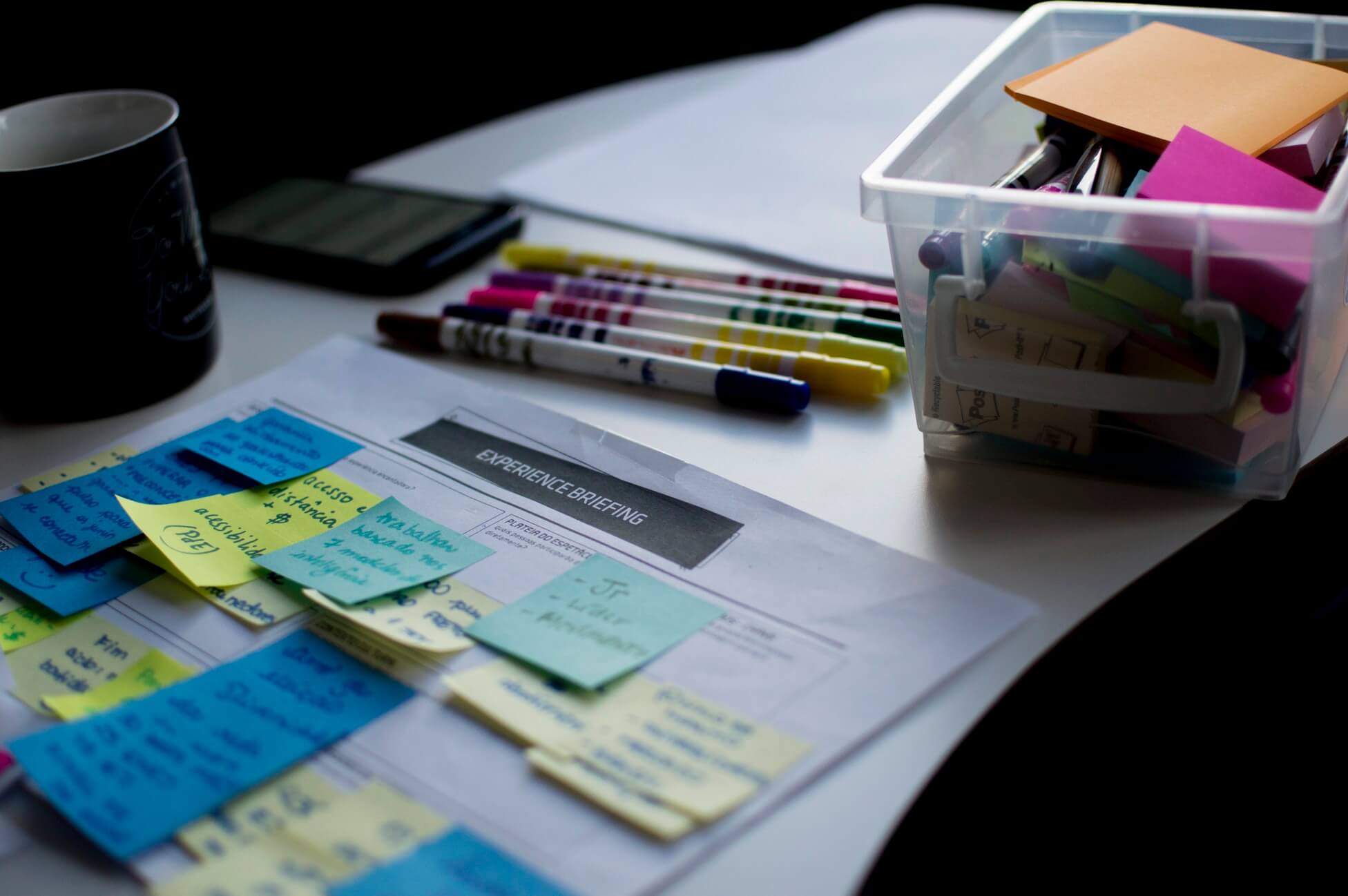 How to Describe Your Resume Experience?
The main task of the resume is to briefly and quickly present you as a talented employee. The main point in each resume is work experience. Also, the higher the career level, the more professional knowledge, and skills the recruitment manager wants to see in your resume.
A few standard offers are not enough. A sequence, an understandable form of presentation, and correctly placed accents will help to stand out against the background of other applicants. And also increase your chances of finding a job. In other cases, you should check the cost of resume writing services.
How to describe work experience in a better way and get the desired position? We want to mention what mistakes to avoid in your resume:
Phrases that do not work
More than 90% of applicants describe their experience with several phrases using a standard template. Unfortunately, they do not work. Agree, that the statements of «reporting», «drafting agreements», «control settlements», and «coordination of the work» will not only not amaze the potential employer, but will also raise many questions. Of course, you don't need it.
Positions not related to future work
Some applicants rewrite the entire list of their job experiences. But this method does not provide answers to crucial questions.
If the previous work experience is not related to the new vacancy, then it can be omitted. Especially if you were a bartender or promoter, but apply for the accountant position. Do not overload your resume with a boring list of companies in which you worked. Because they are in no way connected with a future vacancy. Focus on positions where you succeed or have held leadership positions. Or even if you have some education. This approach will help to present you in a favorable light.
The best option is to indicate the last 2-3 jobs and describe them in detail. Use the reverse chronological order: from the previous post to the first.
Don't mention the achievements
Nobody is particularly interested in what responsibilities you had in the previous place. But much more important is the result of work with figures and facts. The resume, which indicates real achievements, has a chance to get around ten others.
Do not rewrite the list of companies, but tell us what you have achieved in each of them. Remember successful projects, events, or promising agreements. Indicate what ideas or initiatives influenced the work of the department or company.
Plenty of needless information
It would be best if you had more specifics in the resume. Under the title of each post, there is a wide range of functions. And in each company, it is different. Therefore, the candidate needs to focus on the specific tasks he performed. Experts advise using the simple principle «from general to concrete».
If you indicate in the resume only a list of vacancies with the same responsibilities, you will get the impression that you did not make efforts for professional growth. Try to show how you successfully progressed along the career ladder and how you see your professional development in the future.
Specify, do not write vague phrases, «gaining experience», «developing partnerships», or «building effective office work». Confirm everything with figures and facts, and indicate the real benefits that the company received. By correctly describing your achievements, your resume will stand out from the others. Do not use complex constructions; write in simple, understandable language.
A lie in work experience
If at the previous place of real work results could not be achieved, do not invent them. Tricks and manipulations to decorate your work experience are entirely inappropriate. Indicate only accurate and reliable information. Do not create something that does not exist.
Do not appropriate other people's merits. Even if you want to, you should not indicate that it does not correspond in reality. An experienced recruiter will take you to clean very quickly — any information today is straightforward to verify. And you can prove yourself not from the best side or even miss this career opportunity because of a lie.
Related articles: