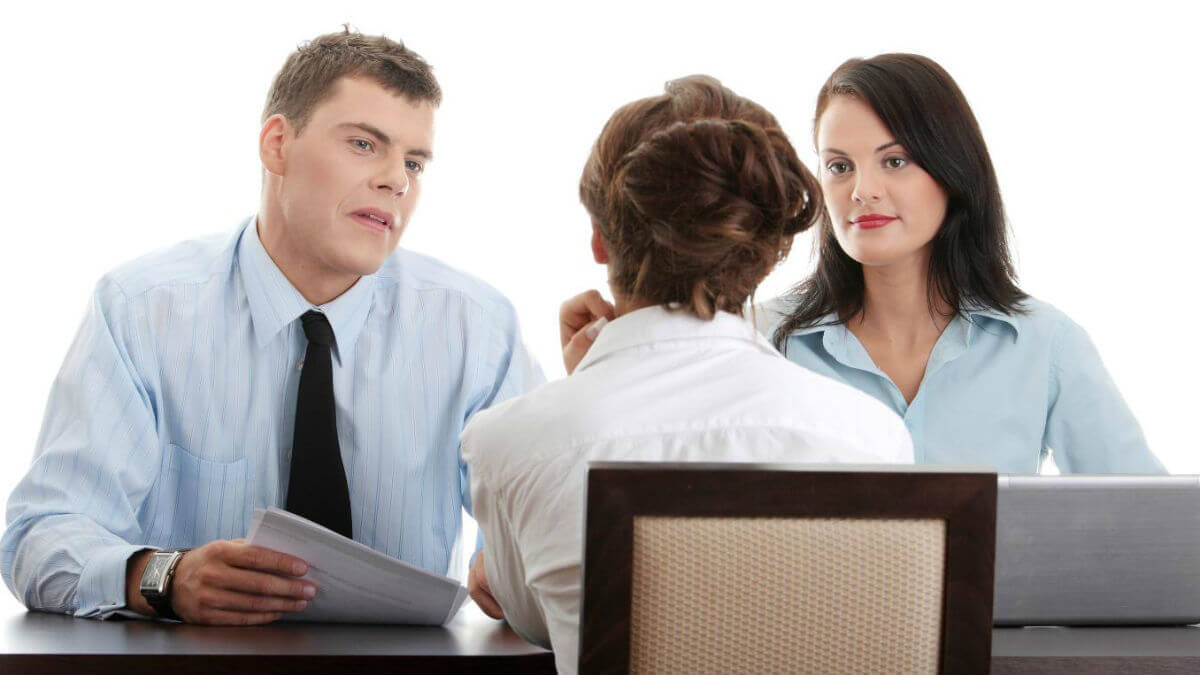 How to Write a Strong College Graduate Resume
Recent college graduates do not usually have much experience. However, this fact does not prevent them from landing a good job. Their chances even increase if they write strong resumes that impress recruiters. Normally, these resumes include information about internships, volunteer experience, school leadership, and educational achievements that highlight the skills needed to excel in the workplace. Professional resume writers shared several tips that would enhance your college graduate resume and make it stand out from the crowd:
1) Tell more about your education
If you are interested in beginning your professional career, your education is the top thing in your resume that would attract the recruiters' attention. Provide more details and insert the "relevant coursework" section to give recruiters as much information about your academic background as possible. It is the strongest asset in your college graduate resume, and your GPA is the main proof of your academic performance. Include the name of the college, graduation date, major and minor as well as study abroad experiences, etc.
2) Highlight relevant experience you have
Any work experience should be included because it may provide a recruiter with the right idea about your social, professional, and personal skills. However, you should give preference to relevant experience that has a direct relation to the position you apply for. It can be your volunteer work, leadership in extracurricular or school organizations, unpaid or paid internships, etc. Do not underestimate the role of these positions in your professional development and growth.
3) Use keywords to make your ATS-friendly
Any resume needs to reflect the keywords that are given in the job description and characterize you as a junior professional. You can and should include your keywords in the summary section, your work experience, and core skills. It will ensure that your resume passes ATS or/and provides recruiters with an idea about your key skills and competencies. If you find it hard to come up with keywords that would characterize you as a professional, the U.S. best resume writers suggest analyzing similar positions available online.
4) Use examples of resumes
There is absolutely nothing wrong if you study several examples of resumes before you start. Resume writing is not an easy thing, and you may not know where to start. The Internet offers a great variety of supportive information that can serve as a guide to writing a killer resume. While studying examples, you can get an idea of how to structure your resume, what language to use, etc. However, always pay attention to what you include in your resume for it to reflect your own background and strengths.
5) Choose the right resume template
Many recent college graduates are tempted to use fancy resume templates believing that the more appealing and brighter they are the better. However, it is critical to use an ATS-friendly template that often is very simple. Your resume will be scanned so it should not include any complex structures unless you apply for a creative position. Be selective about the template by do not exaggerate the overall look of your resume.
6) Edit and proofread
The main advice that everyone should follow is editing and proofreading. Your resume is the document that represents you until the interview. Given the fact that the resume is condensed, every grammar or stylistic mistake is highly visible and noticeable. Make sure to proofread your resume several times before it reaches recruiters. Also, pay attention to formatting. Your font, size, spacing, and bullets should look inviting to the eye. Ask somebody from your family or a friend to give an opinion on your resume as well. The best U.S. resume writers claim that the time spent on writing your resume positively correlates with the chances of landing the dream job. College graduate resumes are no different from all other resumes as they require keywords, formatting, and professional language. However, they highlight education and internship-level experience, which can sometimes be even more difficult to tailor to the position in question than professional experience and accomplishments. Do not be afraid. Use your writing skills and describe yourself from a positive perspective. It is all you need to stand out from the crowd and win a job interview.
Related articles: