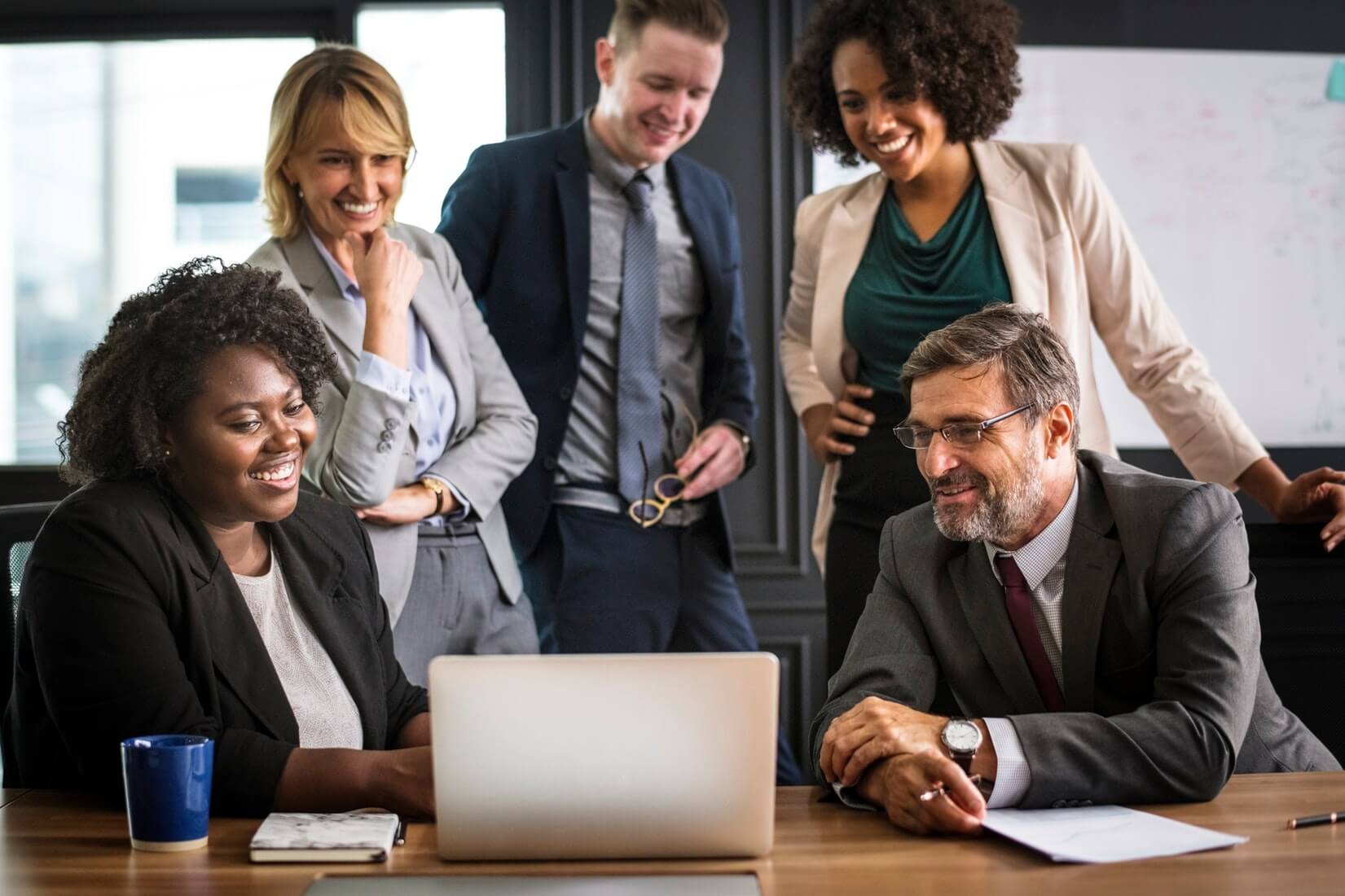 CV & Resume Difference
Many job seekers sometimes find themselves asking about the difference between a CV and a resume or why one has just received a letter from HR asking me to send a CV when he or she had already sent what they considered to be a CV. The primary difference between these two documents is length, content, and the purpose. They both are used to assist a job seeker in the job application process, but they are not always interchangeable and they can show his or her skills in different perspectives.
When Do We Use Curriculum Vitae?
Curriculum Vitae is a Latin collocation for "course of one's life." Just as we all assume, it provides a summary of the person's experience and skills. However, they can be more detailed than resumes and often reach two-three pages in length. A CV has information about education and teaching experience if any. This is the right document to include the information about degrees, research projects, awards, publications, presentations, and other academic achievements. Organizing this information in the right way is very important, as it should send the right message to the reader. Resume writing companies often offer CV writing services as well. Professional resume writers may suggest what type of document you need based on the information provided by the client and his or her targeted position.
CVs may also contain a list of the university courses that are relevant to the desired position. A CV also includes "Hobbies and Interests" section in an attempt to tell more about the employee's personality. Life is a balanced combination of leisure and work, and knowing what an employee is interested in and what soft skills he or she has is also very important to the employer. CVs may also include "Driving License" section.
CVs are used exclusively in the majority of countries outside the U.S. European, Middle Eastern, African and Asian employers may expect to receive a CV instead of a resume. In the U.S., people who are employed in the Medicine or Education industries and involved in research as actively as in practice may use this type of document. Therefore, use CVs when applying internationally or when having academic or scientific purposes.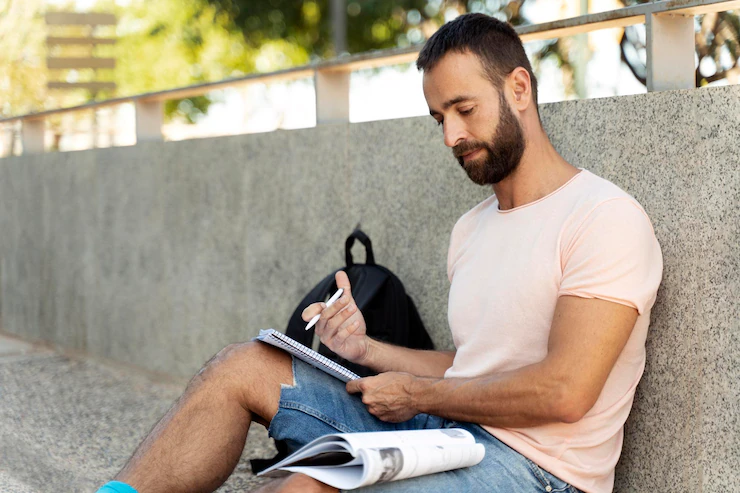 When Do We Use Resume?
A resume means a summary of education, work history, certifications, and other accomplishments that one achieved in his or her academic and professional career. It may include a resume objective or a career profile based on the purpose of this document. In the U.S., resumes are the most common documents requested for the job application process.
Creating a good resume is an art. The most appealing are resumes, which are concise, typically one page long, but comprehensive. They should demonstrate the employee's personal branding strategy and showcase his or her best skills. However, if one has ten previous positions with a wide range of accomplishments at each of them, there is no use putting them all in one page. Resumes are often written in bulleted lists and include only the most specific details of one's employment. There are several types of resumes, including chronological, functional, etc. depending on the course of one's career path. Professional resume writers may advise you on what needs to be changed in your resume and transform it into a concise but comprehensive job summary.
In What Ways May a CV Help You Get Forward in Your Career?
A CV can be used to help you get an interview with the company where you want to work. Your CV must look good because it will help the person reading it decide whether they want to see more of your application or not.
A CV helps you get forward in your career by:
Providing a concise summary of your skills and experience.

Matching you to the job you want in a very competitive market.

Indicating how you will fare against other candidates in an interview or assessment.

Helping in building up your confidence, particularly if you are new to a particular area.
What Can a Resume Do for You in the Job role?
Having a resume is important for you because it can help you to get a job. A resume is like a marketing tool that employers use to find out about the candidates who are applying for their jobs.
A resume is a collection of information about your qualifications, experience, and skills that you have acquired throughout your life. It is like an autobiography of your life. It shows how well you have done in all the fields that are mentioned in your resume.
Your resume should include all the relevant details about yourself and should mention everything about yourself that can make you stand out from others applying for the same job position.
It should also include any previous work experience as well as details about educational qualifications and any other relevant information that would help an employer decide whether they want to hire you or not.
Conclusion
CV & Resume are different. It's important to understand the differences between CVs and resumes before you make the decisions. Your CV should contain content that might not be in the resume. Some important things that your CV should contain are detailed information about your qualifications, required skills, job achievements, accolades, etc.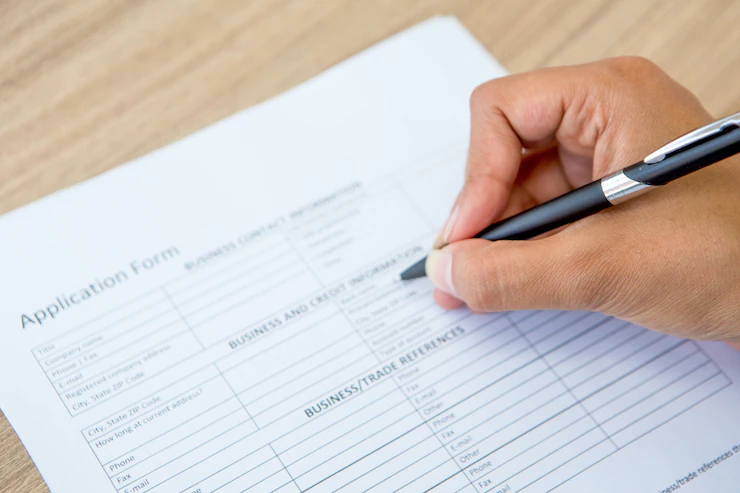 FAQs
What is the difference between a resume and a CV?
A resume is a list of essential skills, education, and experience that you want to highlight. It can be used by employers as a tool to assess your qualifications.
A CV (a document) is a more detailed listing of your skills, experience, and achievements. Your CV will also include details about your education and training.
The two are not interchangeable; they are different documents with different uses.
Which is a better resume or CV?
CV works best when you are applying for a job where you have a very specific role or responsibilities. It can be customized for different jobs, companies, and industries. However, it is not as flexible as a resume since it has to be tailored to each job.
What is the purpose of a CV or resume?
Curriculum Vitae (CV) – A traditional type of CV that includes biographical information about the applicant. This type of resume usually includes education history, employment history, volunteer experiences, and achievements. The main advantage of this type of resume is that it provides a comprehensive overview of an applicant's qualifications for the job at hand.
Resume – A concise summary of your skills and experience that highlights your accomplishments in a clear organized format. You can communicate your career aspirations with this type of resume format by highlighting key areas such as education, training, professional development, publications, etc. It may include personal information such as age, marital status, and some dependents but should not be so lengthy that it becomes difficult to read or understand.
What are the types of CVS resumes?
There are three main types of CVs or resumes:
Chronological
Functional or Skills-Based CV or resume
Combination
Related articles: