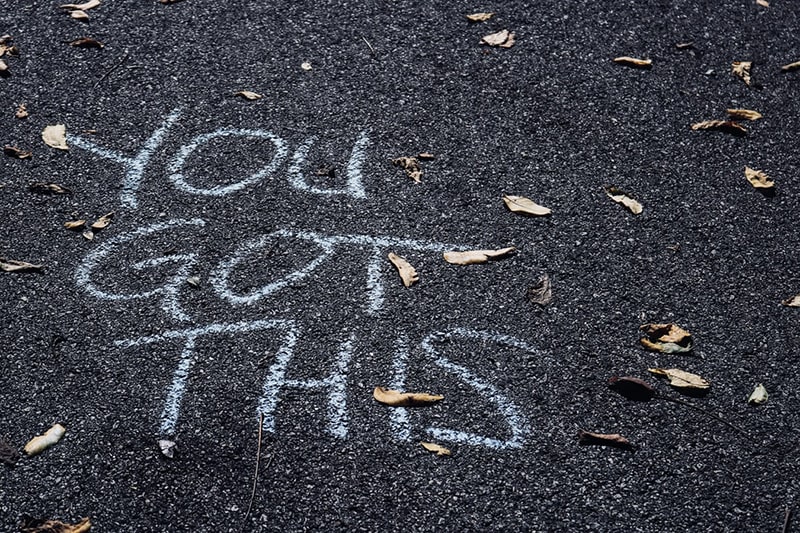 Affordable Resume Writing Services: How to Articulate Achievements?
Have you submitted a career change resume to your dream company or posted on a job search website and can't understand why no-one invites you to the interview?
Perhaps the whole reason for your achievements? Recruiters point out that most resumes are job-focused, but doesn't show applicants' accomplishments. It is unfortunate because it is your victory that HR managers pay attention to, and they need to be carefully worked on, especially if you feel like writing nothing.
Great Achievements Consist of Small Victories
People often do not notice their achievements because they are not used to praising themselves for small victories. Analyze your work week or month and note all the successes. Make a separate diary of your professional victories at least once a week.
Yes, the sales manager can bring in the most profitable deals, the journalist — the most discussing materials, and the lawyer — winning cases. When you order federal job resume writing service, have a list of such permanent achievements.
Employers Want to See the Specifics
All your "increased sales efficiency" or "growth in winning litigation" say nothing to the HR manager and set you apart from the crowd of the same candidates. Therefore, you need to give specific numbers so that the employer understands how much you have increased your sales and how many court cases you have won.
In addition to the numbers, there may be other specific examples relevant to your profession that will help the recruiter understand that you are a truly valuable specialist. Also, be sure to indicate how long you have been able to achieve such results, as this is of great importance.
When There is no Specificity
There are professions where it is challenging to show achievements with specific numbers and real indicators. For example, it is difficult for an accountant or office manager to list their job wins. Then you need to focus on reliability, stability, and the ability to ensure smooth work.
Emphasize that you did not make mistakes in your work, and the absence of freelance situations in your profession is an achievement. If mistakes and force majeure still occur, do not hide it, but tell your employer how you got out of a stressful situation and come up with your ways of avoiding this in the future. You can also add what you have learned from past work, especially if these were specific professional programs.
For those who have little or no experience, which means that it is difficult to find professional achievements, experts are advised to demonstrate in the resume a genuine desire for concrete figures and successes. Tell about learning new educational programs, getting certificates, winning competitions, volunteering, and more. Try to surround yourself with those who have significant achievements. Learn the kind of people you need to succeed so that you write important progress in the next resume.
When Nothing Helps
If you have read this text to the end and have not been able to find the required two or three points of your own achievements, then think about whether you enjoy your specialty? Do you not want to do or achieve anything because you feel out of place? Perhaps you have achievements in a completely different field, and that is where you should be pursuing yourself?
Related articles: