What Defines a Great Business Resume?
A career as a business professional is a rewarding one. It requires creativity, innovation, flexibility, and adaptability, but offers good pay. However, when comparing business resumes, one may notice that business professionals come in all shapes and sizes. Moreover, the list of their job responsibilities is pretty extensive. Therefore, the first piece of advice is to tailor your resume directly to the job you are applying to.
Define Your Career Objective
It may not necessarily be a separate category in your resume. While reading position announcements, determine what exactly you want to do and what your areas of expertise are. Having this in mind, incorporate the key points of what you are an expert in and what exactly you intend to achieve in this organization into your profile section to create a good first impression. Remember that administrative clerks and hiring managers will not think out what you wanted to say in your resume. They will work only with what is written; their opinion about you will rely mostly on your career summary. In order to write it professionally, learn to read job advertisements. Your resume should be a response to the requirements listed in them.
For example, if the job opening you choose includes a cost-benefit analysis, think of the duties and projects you have handled before that prove your competence in this area. Do not forget to mention your soft skills that are valuable for a business-related position. Your analytical and prioritizing skills might be very important for hiring managers. However, be ready to prove them further in the experience section. It may be a good idea to include the most relevant certifications in your profile section. It will make them noticeable. Do not neglect your certifications and extra skills because they prove your qualification and make your resume stand out.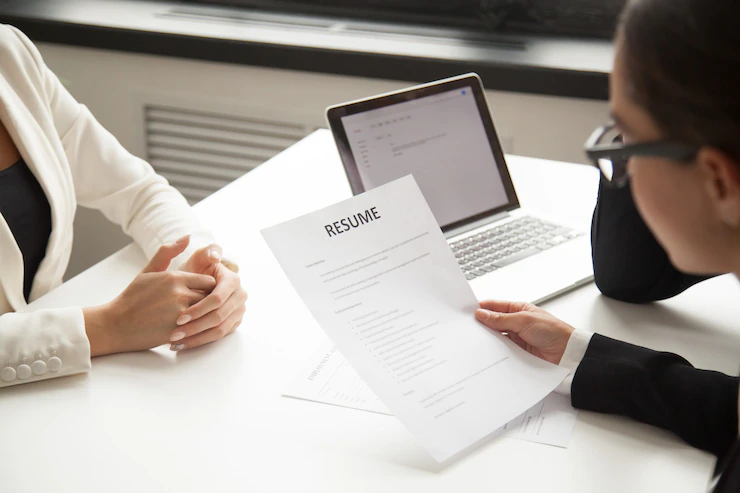 Focus on Your Professional Experience
Your work experience is the next important section of your resume. Business professionals are tasked with a myriad of daily tasks, and you surely may need a few pages to list all of them. Moreover, this will do no good for your resume. Stating that you are a business analyst and listing a few job duties that are easy to guess will only make your resume vague. That is why it is vital to list only those duties that resulted in achievements and successes or the ones, which respond to the position requirements. Try to be as detailed as possible because hiring managers working in the IT field may not know the importance of your accomplishments in the medical field, for example. Take some time to add numerical information or replace your narrative descriptions with solid facts.
This will definitely impress hiring managers because numbers always provide confidence that you know how to handle things.
In case you do not have extensive work experience, work harder on your education section. It may be critical to add some relevant coursework that will respond to the keywords stated in the position announcement. Moreover, sometimes names of degrees, majors, and minors can raise your resume higher in the applicant tracking systems and other HR professional software.
The Additional Skills Section
You may have skills and competencies in doing certain things, but you never had a chance to try them at work. Furthermore, these additional skills can match exactly what the job advertisement at hand may require. Treat this section as your toolkit. It is a great place to mention your technical skills or competencies that you haven't added in the sections above and make them work for you. Pay attention that even grouping and disaggregating data are meaningful and important skills that can be expected from business analysis or business development managers.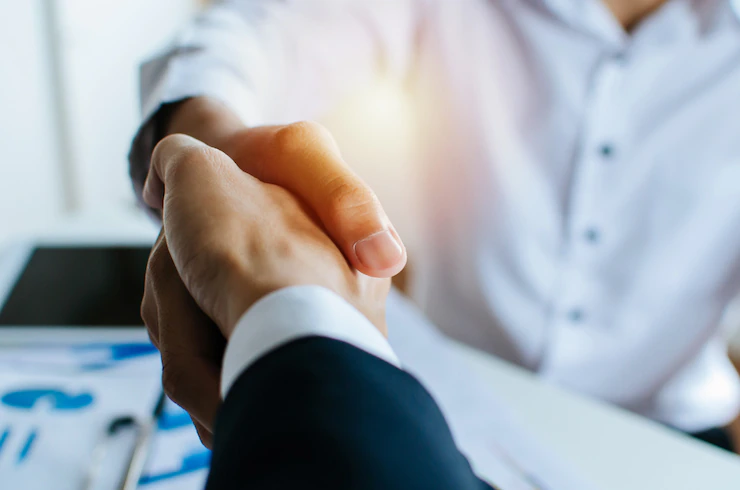 What Makes A Great Resume?
A great resume gets noticed. A good resume will get you an interview, but a great resume is what you need to land your dream job.
A great resume isn't just about how it looks. It's about how you present yourself and what makes you a candidate for the position in question.
Here are five tips for writing an outstanding resume:
Write a concise summary of your work history

List the skills and experience that make you the best candidate for the position

Use examples to show off your skills and knowledge

Make sure it's easy for employers to find your information online

Be sure to include contact information, so employers can reach out if necessary
Conclusion
A resume is the ultimate presentation of your achievement and experience. It should highlight how you are the best candidate for the job based on your education, skills, and experience. A great resume will teach the reader about your professional milestones, and employment dates and will help them understand why it was so important for you to choose a particular profession or job. It also helps them relate to your skill set and how you can be an asset to their company too.
We hope that this guide has been helpful to you in understanding what defines a quality business resume and that it will help you in trying to create one for yourself.
FAQs
How to make a great business resume even with no experience?
While you may not have a formal work history, you can still make a great resume. How? By following the tips below:
Keep it simple. Keep your resume to one page and stick to the basics. Limit the number of bullet points in each section and keep them short and sweet.
Focus on your strengths. Don't waste time listing your weaknesses and failures – focus on the things that make you unique and set you apart from other candidates.
Highlight accomplishments. Make sure your resume includes examples of how you've accomplished things, whether they were large or small projects in college, completed unusually, etc., followed by specific details about what was achieved and when it happened so that readers can easily see how you made an impact in each situation.
How to properly write a business resume?
The purpose of a business resume is to get you an interview. If you have the right qualifications and experience, the rest will seem like a breeze. But if you don't, you can easily find yourself out of luck.
A great business resume has these essentials:
A clear, concise summary of your skills and accomplishments.
A list of references from past employers or clients who can vouch for your work ethic.
A way to demonstrate your professional experience and expertise.
Your contact information and email address.
What experience should be for a successful business resume?
The best resumes are ones that have some sort of work experience related to the industry in which they are applying. The more relevant the work experience, the better. This will show that you have worked in a field that is relevant to your desired position. What are the 5 characteristics of a successful resume? A clear, concise summary of relevant experience No padding or unnecessary details Appropriate keywords in each position Excellent spelling and grammar Professional appearance
What are the 5 characteristics of a successful resume?
A clear, concise summary of relevant experience
No padding or unnecessary details
Appropriate keywords in each position
Excellent spelling and grammar
Professional appearance
What should I put on my resume for my business?
The most important thing to remember when writing a resume is that it's not about listing every single job from your entire career - instead, focus on highlighting the skills and experiences that relate directly to the job you're applying for. This means that whatever experience or skills you've gained throughout your working life will be the ones that are relevant and most applicable to the role you're applying for!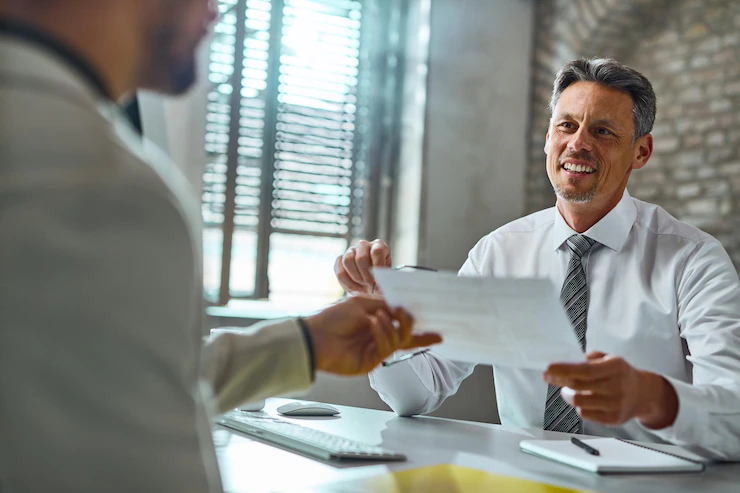 Related articles: