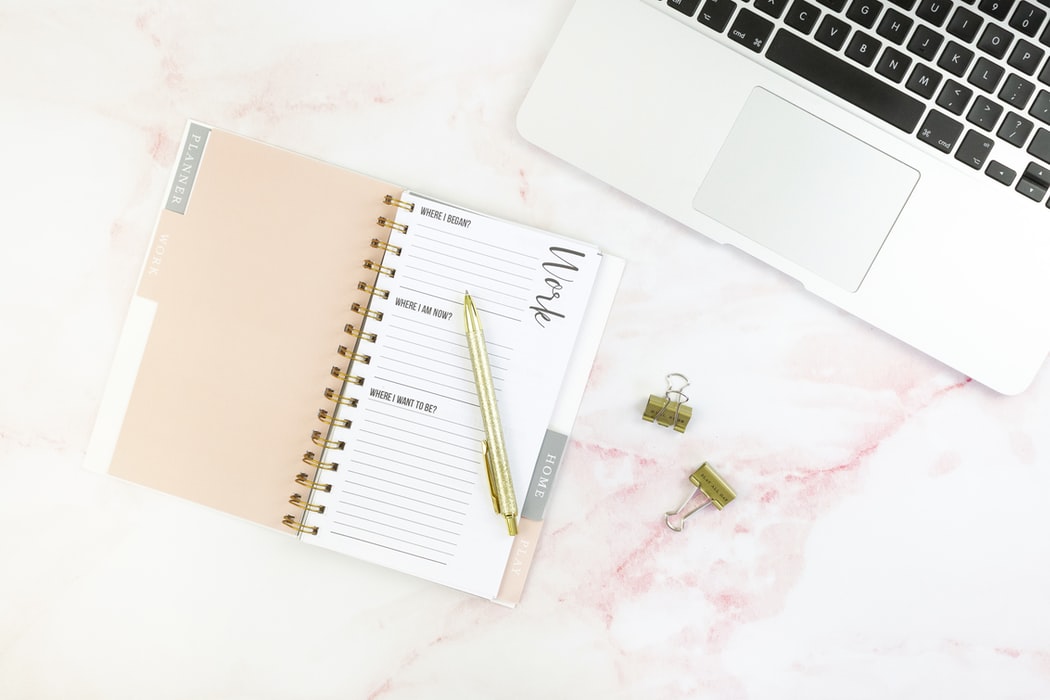 Best Shedule Plan for Remote Work
The quarantine period forced many employees to discover remote work. For people who have never worked freelance or at home, it becomes a real challenge. They felt that working at home is not a vacation, but many tasks require much more time than in office mode.
We made some tips on how to create an effective weekly work schedule that will allow you to complete tasks, manage multiple projects and maintain a balance between work and personal life.
Block your idle hours
Set the timeline of your work day. Without social signals to leave the office at the end of the day, many remote employees work longer and have less time for privacy.
Talk with your superiors and colleagues about your work schedule so your team can know when you are available. To mark working and non-working hours, you can use a variety of planning programs.
Schedule time for regular weekly duties
Each job has several weekly responsibilities that must be performed regularly. To isolate these responsibilities from projects that require more time, set aside a separate period for it and mark it for yourself.
For example, it can be email verification or monitoring competitors. Do not spend more time on regular duties than you should if your resource is required to close other urgent tasks.
Focus on the task you are completing
Sometimes it takes an hour or more of continuous time to ensure that a particular task is meticulously completed. The temptation to check emails and respond to messages can distract from work and slow down its performance.
Because of this, it is worth planning the time to complete the main task, as well as the time it takes to create a project, such as content strategies or publications. This helps maintain a balance between chores and unexpected tasks.
Schedule regular online meetings with colleagues
Another problem is the disconnection from the team and the lack of visibility of the company. To avoid these barriers, plan regular one-on-one virtual coffee conversations with colleagues.
Being a remote employee, regular meetings help to get to know your team better, keep abreast and get valuable information that cannot be obtained at large virtual meetings of the team.
Turn on your morning routine
Remote work is constantly tempting to get up 15 minutes before the start of the working day. But as practice shows, the morning routine that people do before they get to the office helps them tune in to the work day.
So, working remotely, take time before starting work for yourself. Watch the series, read a book, do exercises, and just do something that will cheer you up for the whole day.
Make time for breaks
In addition to time for morning self-care, you should also be aware of breaks after diving on a working day.
One of the biggest misconceptions is that by working from home, a person rests and has more time for himself. In fact, this is not so.
Taking breaks can be tricky when you feel like you're creating great content or working on time. But timely breaks can help prevent burnout and increase creativity.
Hold meetings 1-2 times a week
Plan your necessary meetings at the beginning of the week. If there is a need and opportunity, take one or two days to fully meet, thereby freeing up the rest of the week.
This will give you the opportunity to work on your tasks and projects, completely concentrating on them, on days off from meetings.
Leave your workspace free every day
If you are a very organized person, it can be difficult to avoid planning every second of your day, but for the sake of teamwork, you need to leave unplanned space in your calendar.
Having done this, you will have a certain space for "maneuver". You will not be knocked out of the schedule by an unexpected task, and if a project requires a little more time than you expected, then you will have it.
Related articles: