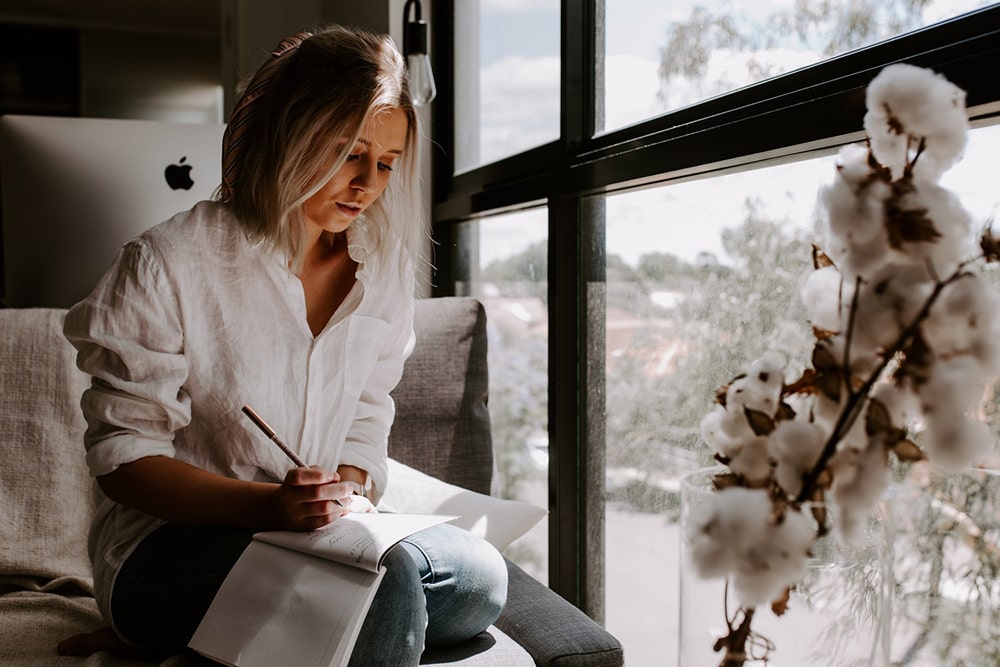 How to Write Switching Careers Resume?
Successfully changing your job is possible, but it requires effort and professional support.
How can you move to another profession while minimizing the risks? Analyze several factors that motivate you to write a transitional resume. When did you realize that you don`t like your job anymore?
And be prepared that changing your specialty requires:
Time
In a profession switching, finding a job takes more time and requires patience, effort, and commitment for an extended period. You need to have support from your family, who depend on your job search, and they should also be prepared so that you do not receive a job offer as quickly as you would with previous job changes.
Financial Investments
In addition to deferred money, for the period of job search, it is necessary to have the funds to study a new profession: courses, training, higher education, and conferences. Consider passive income or additional income opportunities. It is also better to have health and property insurance before changing your profession since it will be more difficult for you to deal with lower income in unforeseen financial risks.
The Desire to Learn
There is not enough time and money, and you also need a willingness and want to learn. Training is an active process that requires your intellectual abilities and efforts, systematic work on yourself as a specialist in a new field.
If you have these opportunities and desires, you can begin by auditing your knowledge, experience, and potential to match what is relevant to the job market today.
Make Sure You Need to Change Your Profession
When deciding whether or not to change your profession, you need to compare the costs and benefits you will get when you start a new one. To do this, describe the situation of what will and will not happen if you change your job. Also, analyze what will happen if you do not change your career. It will help clarify the risks and options for consequences, and hedge against risks.
Moving to another structural unit of your current employer is a comfortable and safe transition because you know the business processes in the company, corporate culture, and colleagues. For example, from the finance department, an employee may move to a business development department.
Each specialty has a related niche, with similar basic knowledge and requirements to candidates. Therefore, it is possible to pay attention to the importance of specialization, features, and subtleties of the profession. For example, transitioning from an accountant to a financier, auditor, or economist. These specialties operate on similar laws and concepts.
It is important not to devalue your previous education and experience, but to try to make the most of them in your new profession.
Related articles: