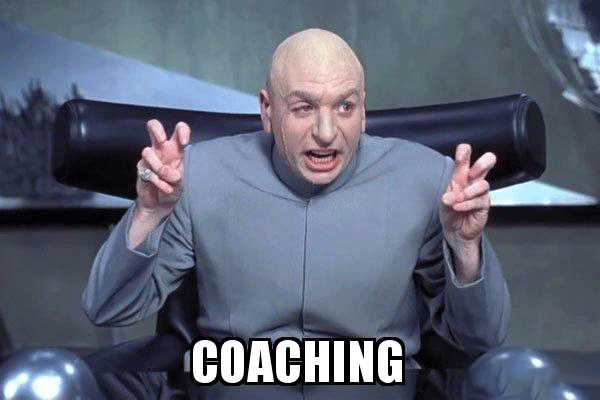 What is Сareer Сoaching, and Why Do You Need It?
The biggest challenge to seeking professional help is figuring out if it's worth it. The second no less difficult step is to find that qualified specialist whom you are ready to trust. Therefore, many never even dare and continue to suffer in vain or wait too long than they should in some situations.
Such problems are especially relevant for all new areas of support for professionals, in particular, career coaching. Our moms and dads somehow managed their careers themselves. Why do we need it?
However, times have changed. A traditional career within the framework of one organization has long ceased to be a normal model of work. It has been replaced by a changing career that even presupposes fundamental changes in professional competencies. And the digitalization of many professional areas, including education, as well as world events in connection with the pandemic are fundamentally changing the space for career development.
So, what is it, career coaching?
Career coaching is one of the specializations in training and aims to accompany the client in his career development and growth. Based on the definition of the International Federation of Coaching, career coaching can be defined as follows:
"Career coaching is a partnership with a client that stimulates thought and creativity, inspiring clients to maximize their personal and professional potential for solving career problems."
The role of a career coach is to help clients solve their career challenges, being aware of themselves, their barriers, and the resources to overcome them.
A coach, first of all, helps when you have all the necessary knowledge about the situation.
For example, if you want to write a resume and know in theory how to write it, but for some reason, you cannot or are afraid to write a resume about yourself, the coach will help you overcome all your doubts. If you want to get an expert opinion on how best to write a resume in your situation, then this is the task for a career consultant specializing in this topic.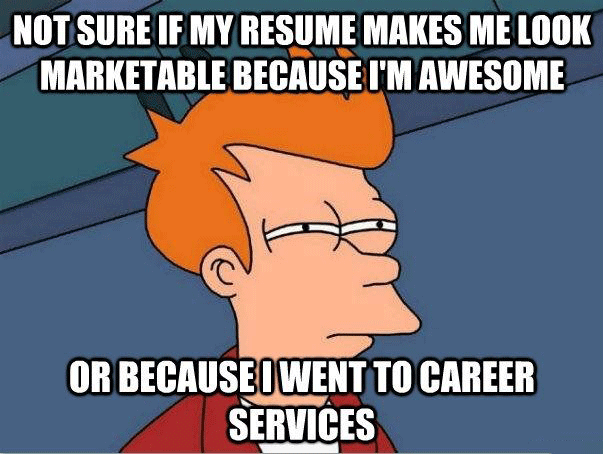 Or another example is when you want to change your profession. If you cannot decide on the choice of whether to stay hired or start your own business and want to understand yourself, what exactly you want, why you need all these transformations, and make a decision on your own, then a career coach is an excellent support option in this situation. However, if you have already chosen a direction but are not ready to decide on your own and are looking for a sedative pill for your logic that you should do just this, then you can turn to a career guidance specialist for help. It will draw up your professional portrait based on the test results and limit those areas of activity where you could successfully realize yourself at the moment.
Thus, the role of a coach is to stimulate our thinking for solving career problems so that we better understand ourselves, our needs, and those internal conflicts that arise and prevent us from coping with the situation on our own.
Let's figure out in which cases you can apply for the service of a career consultant (coach):
You need to decide on your future education and career.

Speed ​​up the process of finding a new job / moving to freelance.

There is a need for professional development, interest in the current job is lost, and there is a desire to change the field of activity. In this case, a career consultant will become your guide to the world of a new profession. The specialist will offer you to pass professional tests that will determine your life values, key professional competencies, and the strengths of your personality. He will tell you where they can be applied in the market, help you find retraining courses, and guide you in modern industries, and specific vacancies where your skills can be used.

Behind the current trends in the labor market: what professions are now in demand according to your competencies, what employers expect from a particular specialist, what is the future of this or that profession, what is the level of salary in this profession now?

Planning to get out of maternity leave.

Look for your first job.

Want to improve your efficiency at work.

You need to work through your beliefs and fears that prevent you from developing your career.

For expert recommendations on resume writing, writing a motivation/cover letter to an employer, prepare for an interview, give recommendations on job search channels just for you.
At the same time, a career coach does not have to be a specialist in the client's professional activities.
Structurally, the career coaching process looks like this:
setting a professional career goal.
analysis of the current situation.
clarification of the client's vision of the current situation.
expansion and refinement of this picture.
what can be done (brainstorming with the search for ideas).
what the client intends to implement from the list of ideas that came out as a result of brainstorming.
drawing up an action plan to achieve the goal.
what else is needed to achieve the goal (knowledge, skills, resources, help).
determination of control points and control tools.
control and support from the career coach in the process of implementing the plan.
current and final control.
intermediate and final feedback on the control results.
If your situation meets at least several criteria, you can already talk to a career coach about the subject to determine if they can help you. A good career coach will always listen to you in advance and orientate whether their competencies and your knowledge about yourself and the situation are enough to accompany you to your goal.
Related articles: