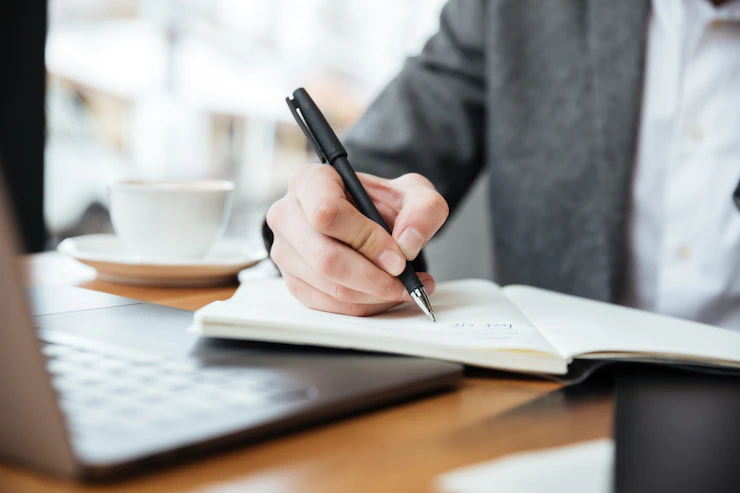 When to Send a Thank You Letter After Interview?
The job interview process has undergone many transformations due to the emergence of technologies and the availability of the Internet. No one objects to video .job interviews, considering them a logical option if the candidate and the employer locate in different places. It is common to share links to your personal and professional profiles to show what kind of personality you are. Moreover, it is now okay to provide portfolios with samples of works to prove your competence in certain areas. However, the need to send a thank you letter after an interview to the hiring manager has not changed. It is still courteous to express your gratitude for the time taken to interview you and the efforts they put into selecting candidates and preparing for the meeting.
Why Send a Thank You Letter?
A thank you a letter is a tool that helps logically end the job interview process in a polite and mutually respective manner. Many resume writing professionals insist on the important role of a thank you letter in the follow-up correspondence with the hiring manager. In this letter, you can do much more than simply thank your employer. It is a perfect opportunity to express your thoughts and opinions after the job interview. You may also add some information that you forgot or considered unnecessary before.
1) A Thank You Letter as Appreciation
Traditionally, thank you letters are used to thank interviewers. You can highlight your key strengths and achievements to remind them of your candidature and provide them with your opinion regarding the interview. Hiring managers conduct several interviews daily and may forget something about you. A brief note that would make them recall the things you want them to pay attention to is as powerful a tool as yours as the perfect resume.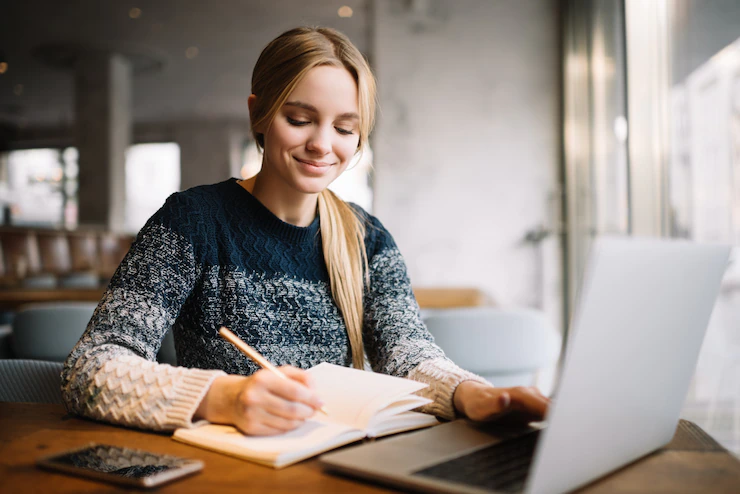 2) A Thank You Letter as a Chance to Fix Things
If you realize that there are still things to say about your career goals regarding the position in question, use a thank you letter after an interview. Sometimes, interviews do not go as smoothly as we want them to. Nervousness and despair show up and mess with our answers. If you made a mistake but realized it immediately, you can still fix things. Use your thank you letter to refer to the problem in a few sentences, which will help you get out of trouble. However, please note that it does not work every time.
3) A Thank You Letter as Explanation
US best resume writers claim that a good thank you letter after an interview tells a lot about your professional ethics. Sometimes candidates lose interest in the position after the interview but neglect to inform recruiters about it. These candidates are still counted as persons of interest, but they do not want this position. Thus, resume writers often compare these letters with immediate feedback on the interview. In contrast, you can further explain your reinforced interest in this position and new thoughts about your prospective contribution.
4) A Thank You Letter as a Reference.
Also, a thank you letter after an interview may be a logical tool to provide more information about you. If you were asked to submit more references, links to social profiles, portfolios, examples, etc., use a thank you letter to do this. Resume writing professionals say that thank you letters come in different shapes and forms, which the candidates can further use for their purposes.
When to Send a Thank You Letter?
After an interview, you should send a thank-you note to the person who interviewed you. You can thank him or her for taking the time to meet with you and for being so thorough in his or her questions. Your thank-you note could be a short paragraph thanking the interviewer for taking the time to meet with you.
You must keep things concise and professional when writing a thank-you letter after an interview. It's also important that your tone doesn't sound forced or insincere when writing these letters because this will make them appear less professional than they are.
A thank you letter after the interview should be sent within 24 hours. Otherwise, it loses its meaning and impact. Should it be sent later, the interviewers will hardly try to match your letter with the impression they had from the interview. They will consider it lost in a bunch of applications and follow-up correspondence. Therefore, mind the given timeframe and focus on completing your job interview by initiating perfect follow-up communication.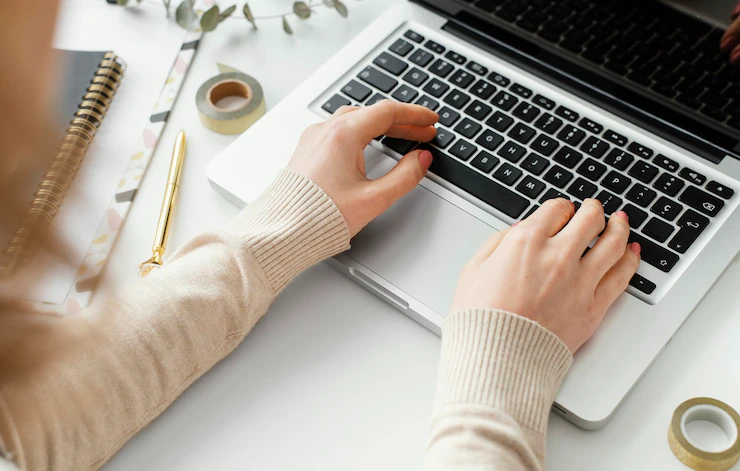 What details should be included in a Thank You Letter?
Thank you letter is a formal letter offering thanks or appreciation to the person who interviewed you or someone who was important in your job search.
Thank you letters are generally short, with a maximum of one page in length. They often include information about the interview process and how you feel about it, but employers do not always require them.
Your thank-you letter should include
Your contact information (job title and company name)

The date of the interview

Thank the interviewer for their time and consideration during the interview process.
Conclusion
Be strategic with your thank you letter. Send it directly to the person involved in the interview process. Thank them for their time and consideration, then provide more specific reasons why you are a great fit for the job. This can show you have a strong grasp of their company and its values. Avoid any appearance of desperation in your letter. Many companies will ask for a follow-up call or email if they like you as a candidate, so be ready for this possibility!
FAQs
How to write a thank you letter after an interview?
A thank you letter is the perfect way to express your appreciation to the interviewer for his time and consideration. This letter should include all the details of your interview and any other information discussed during the interview. You must also mention any special skills or qualities that helped you get selected for the job. A good thank you letter will help you get through the screening process before moving on to other interviews.
What to say in a thank you letter after an interview?
Many things go into writing a perfect thank you note after an interview. The first thing that needs to be included is your name, address, and phone number, followed by "thank you for taking the time to meet with me today" or something similar. Then say if there was anything else about yourself or what made you want to apply for the position, then include that information as well. Finally, mention if there was anything that might interest them in hiring someone like you; this will give them some insight into how you would fit into their team and vice versa.
How to write a thank you letter after an interview?
Thank you for taking the time to meet with me today. I greatly appreciate your interest in me as a candidate, and I look forward to hearing from you soon. I understand that this is a hectic time of year, but I would still like to follow up with you in the next few weeks to see if there are any additional questions or concerns that you might have.
How to format a thank you letter after an interview?
Thank you letters are usually written to employers, but they can also be sent to anyone involved in finding the job - like a recruiter or HR manager, for example. You'll want to keep your message short and sweet, so keep it simple. Remember to mention that you're looking forward to hearing from them again soon!
What are the types of thank you letters?
A personal appreciation letter and a professional appreciation letter are the two primary sorts of thank you letters that exist. Letters of thanks to friends and neighbors are examples of personal appreciation letters, whereas letters of appreciation to workers, employers, colleagues, seminar speakers, and other individuals are examples of professional appreciation letters.
What not to say in a thank you letter after an interview?
It is important to thank the interviewer for the opportunity to be considered for the position. The thank you letter should be personal and genuine, without being too long. It should be written in a positive tone, but it also needs to be professional enough that it doesn't come across as insincere.
Related articles: