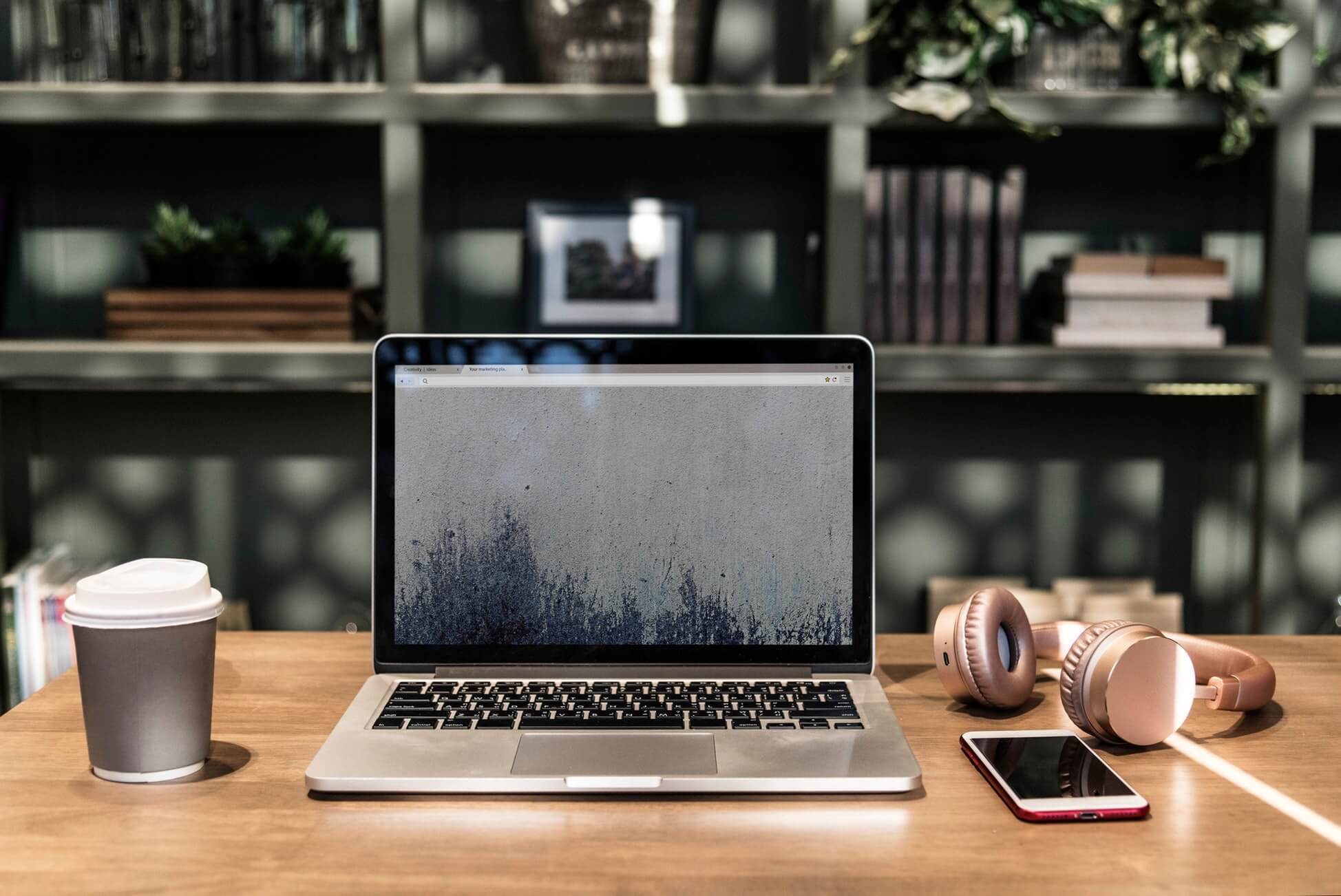 How To Write A Killer Executive Resume?
You are looking for a managerial role and have written a good resume, but it still sounds as if you were a graduate searching for a career start? Do not worry, this may happen even with a person experienced in resume writing. Recruiters and professional brand builders constantly emphasize that there is a big gap between what most executive-level resumes include and what they really look for. A perfect executive resume is a mixture of recruitment, branding, and marketing principles embroidered by elaborate language skills and keywords. With competition being so harsh, make sure your executive resume sends a clearly defined personal branding message and makes everyone sure of your unique value for the company.
Make Hiring Managers Like You
This rule refers to both professional and personal aspects. Your resume is a perfect means of communication that uncovers you as a person, and as a professional, making the recruiter believe in your success. Try adding more personality to your resume, especially in a Professional Summary section, to draw more attention. If you find it hard to fine-tune your resume to the necessary level, professional resume writers may help you in finding words and descriptions that make you stand out.
Make Focus On Things That Make You Unique
You do not have to list job descriptions. Instead, highlight your achievements in the managerial, leadership, and professional field. Before becoming a director, you must have worked in several places doing things that hiring managers are aware of. Omit these details and focus on what makes you different from other candidates, what drives you, and what are your success factors. You can also discuss your advantages with professional resume writers, who will make sure to use the best of them and prepare a killer executive resume for you based on what you achieved rather than what you did per instruction.
If You Doubt, Do Not Use It in Your Resume
Recruiters may not know everything about your industry and areas of expertise. However, they are the ones who evaluate your resume and arrange a meeting. Making your resume less overwhelmed with professional terminology and abbreviations may add a few more interviews to your agenda. If you doubt that the recruiter will understand your idea in the resume correct, avoid writing it. Instead, replace it with a simple sentence that makes everything clear.
Avoid Using Clichés
They are exactly what make your resume sound like an entry level one. However, sometimes, former graduates are even more creative in writing their resumes compared to high-level executives, who are used to saying things like "driving success". If you do not know how to replace clichés, address professional resume writers. They may add specific details, facts and figures, and examples that are far more valuable to the employer than some basic phrases.
Create Personal Branding That Goes Beyond Your Resume
Your resume should tell the story which will be interesting to hear in detail during the interview. It should have an introduction, which is the most intriguing and catchy part, a body with facts and achievements, and a conclusion, which is, preferably, an interview. Only the best resume writers could lead you to the interview by creating an executive resume, which catches the attention of hiring managers. Contact resume writing companies for more details on fine-tuning your executive resume and make the best investment in your career advancement.
Related articles: