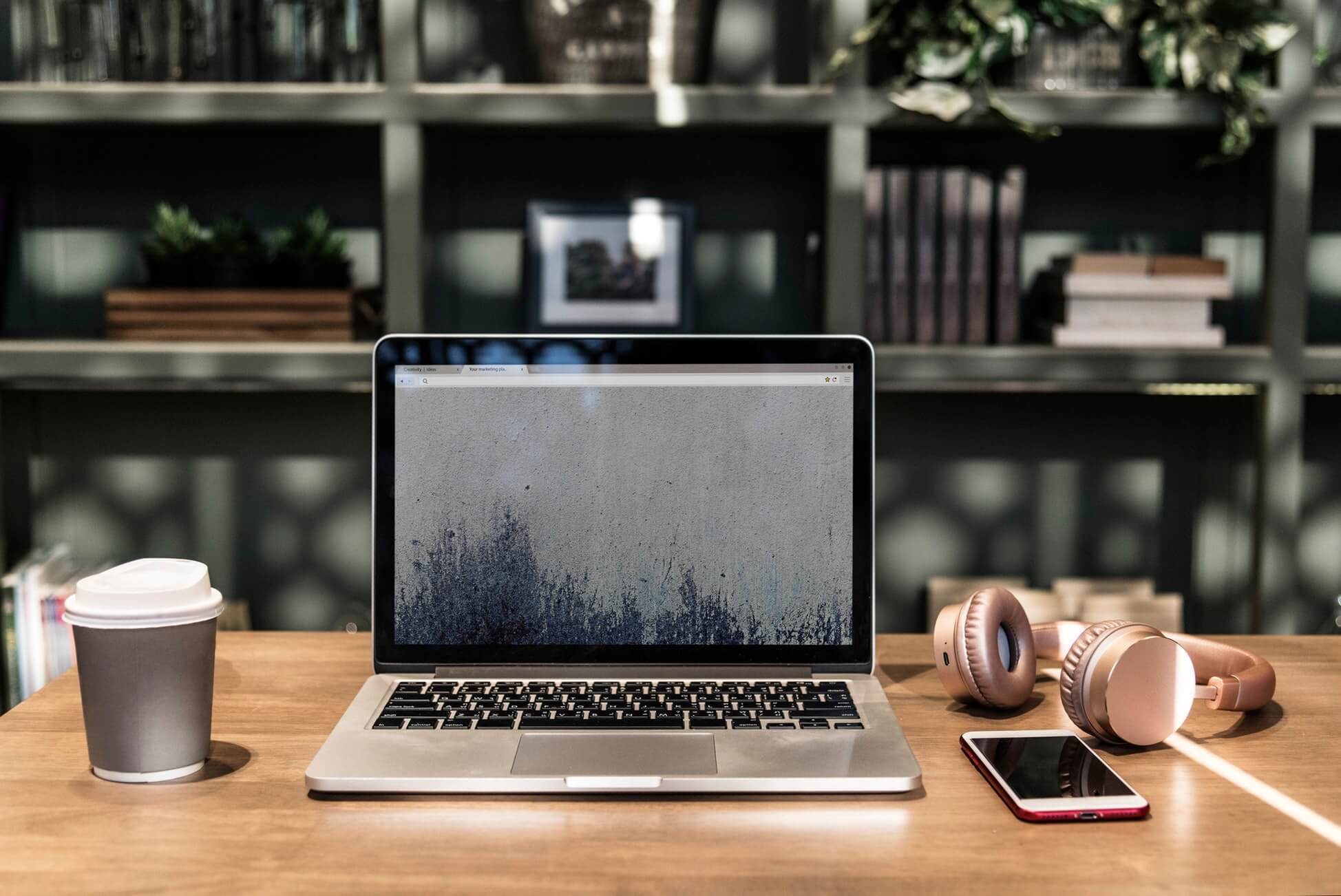 How To Write A Killer Executive Resume?
Suppose you just finished writing your resume for the post of manager. You thought well, did enough brainstorming before writing, and tried everything possible that you could to include information. In spite of all these efforts, why do you start feeling like your resume still does not appear to be a 'fully executive one'? It looks as if some graduate fresher has written it. People at times go through the same feeling and this isn't something, which comes from applicants only; the recruiters feel the same thing. They perceive many resumes in a day, which they do not find up to the mark of executive one. This is because branding executive resumes are very specific and well crafted. Here are a few tips to make your resume a killer executive one:
Your Resume is Your Personality Mirror: Make Every Word Count
When you write executive resumes, what is the first thought that comes to your mind? You start thinking "I must make this document the best one of my life" or "This resume should reflect me before the hiring manager". Yes, either way of saying it is correct. Your resume shows your personality therefore; you need to make every word count that you write in it. You need to be specific, especially with the professional summary section. Try adding points that reflect your personality, showcasing your professional abilities, and at the same time, highlighting the type of person you are and in what work culture you believe.
This regulation applies to both business and personal matters. Your CV is a fantastic tool for communication that reveals who you are as a person and professional, inspiring confidence in the recruiter in your ability to succeed. To attract more attention, try giving your resume more personality, especially in the Professional Summary section. If you struggle to edit your resume to the essential level, a professional resume writer could be able to assist you in identifying the phrases and headings that best convey your unique qualifications.
Uniqueness is all yours
People perceive that they are gifted with some unique ability to work and they are right; employers look for such skills positively that make you different from others—though such points are not always much in number; still, they count for every recruiter. You need to ensure that your abilities as a manager, the role you have played in carrying out leadership models as well as the profile you have created has something attention-grabbing.
Think of the abilities you have and how you can make them uniquely presented before the employer. After all, once you apply for the director position, you must have worked at several places in the past, mostly in junior positions. You need to detail all of them but rather, just mention how you stood out as exceptional and what made you different from others in adhering to the organizational work culture. This requires a little extra effort because here, you are leaping forward from working as a junior manager to an executive one so, be careful about your approach in writing. Taking help of the professional resume writers can be a great option here; they are experienced professionals who know what exactly you need and how your information can be put into words perfectly.
In addition, job descriptions are not required to be listed. Instead, emphasize your professional, management, and leadership accomplishments. You must have had a number of positions executing tasks that hiring managers are aware of prior to becoming a director. Leave out these specifics and concentrate on what sets you apart from other applicants, what motivates you, and what your success factors are. The best of these will be used to create a killer executive resume for you based on what you accomplished rather than what you did as directed. You can also discuss your advantages with experienced resume writers.
Doubts and Questions: Avoid and always keep them Away!!
Employers seek perfection in resumes and they have their reasons behind it. Seeking forth the position of executive manager requires you to be honest and it links your honesty with your resume. If you have any doubts regarding any information mentioned in your resume, just omit it—you cannot write something in it, that you cannot prove/justify. People at times use additional information in their resume, which they are unable to find relevant support to. This is not 'okay practice'. At the same time, you also need to focus on your language and professionalism. Employers do not evaluate all of the information collectively presented to them through resumes because it is an overwhelming task. Therefore; it's possible that recruiters don't fully understand your sector and areas of specialization. However, they are the ones who schedule a meeting and review your resume. By reducing the number of professional terms and abbreviations on your CV, you might be able to schedule a few more interviews. Avoid writing something if you don't think the recruiter will grasp it correctly in the CV. Replace that with a short statement that clarifies everything instead.
Nobody likes reading tedious notes on experiences filled with complex linguistic expressions and professional terminology, including abbreviations, which are never been heard before by the employer. You do not need to make your resume something that forces employers mentally; it should be appealing to their professional reasoning. If you are not sure about the efficacy of your resume, just avoid complications related to language and terminology. Instead, use simple language to express your ideas and information. All you need to do is to convince your recruiter that you are the best suitable candidate for the director's position and that's it, your job is done in clear sentences with simplicity spread all over your content.
Cliché Used? To be or not to be
Yes, that is the question! For young graduates—even if they do not use clichés in their language—the practice of using clichés is okay and acceptable to some extent. However, for executives and senior managers, cliché use must be avoided. You are not driven by words like dynamic work environment or sheer professionalism because that does not match with the position you are applying for. Thus, if you are not sure about how to avoid clichés in your resume, consult professional writers because they have an entire database of words and expressions to alter clichés into regular professional expressions.
Make Your Own Brand
Your resume should communicate the story that an interviewer would find interesting to hear in more detail. It needs to contain an intriguing and captivating beginning, a body of information about accomplishments, and a conclusion—ideally, an interview. Only the best resume writers will be able to get you an interview by producing an executive resume that grabs hiring managers' attention. Make the most effective investment in your career progress by contacting resume writing businesses for more information on perfecting your executive resume.
FAQs
How long an executive resume should be?
Two pages are the ideal length, however, some mandatory add-ons can make it three pages and that is acceptable.
How to best describe yourself in the executive resume?
You must avoid clichés and if possible, seek professional help because this is the best section of your resume. Write only what is needed.
Related articles: