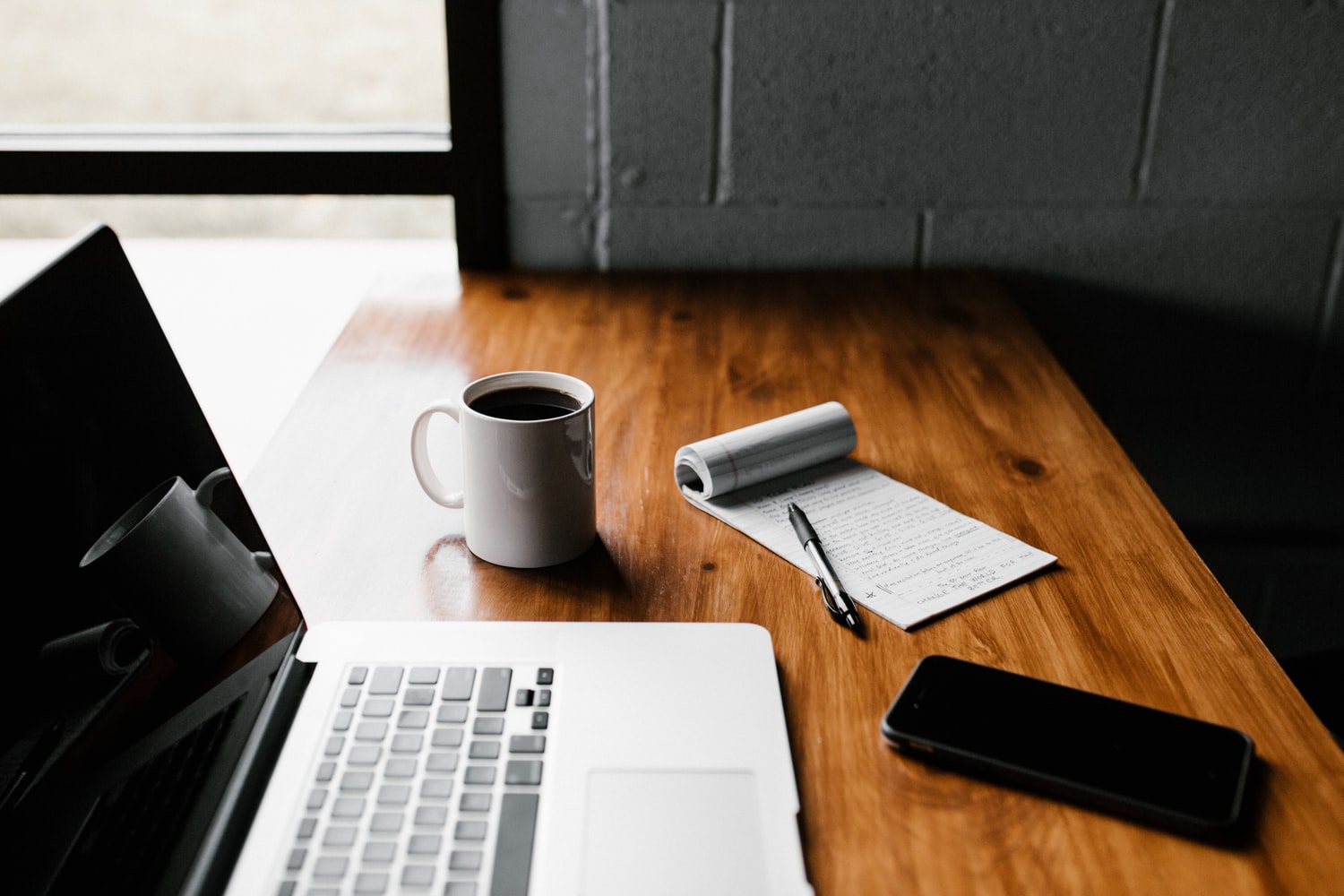 5 Green Habits: How to Become an Eco-Friendly in the Office?
Being responsible for nature and incorporating good habits into everyday life is a trend that is evident in all sectors, and work is no exception. How to take care of the environment within the office? Here are some tips for beginners.
Your cup
Most likely, you already know that disposable coffee cups seem paper. They have a layer of film that decomposes for a very long time. And millions of such cups are thrown away every day in the world. Therefore, this critical ritual for coffee makers does great harm to the environment.
You can contribute to solving this problem by only buying your cup and asking the barista to pour coffee into it. Besides, more and more coffee shops are allowing this option. Or use office cups. You can also ask management to replace disposable tableware in the office with mugs, plates, and glasses. Another useful habit is that when ordering food at the office, choose suppliers that use organic packaging.
Save resources
Try to save as many resources in the office as you can. For example, it is easy to conserve electricity. It is enough to turn off the light when leaving the office and appliances that you do not use. As well as to fill the electric kettle with as much water as you need at a particular time.
For paper economy, you don't need to print documents when you don't need them. You should set up two-sided printing, use «sleep» mode, and drafts when printing documents for your own needs. If a company is organizing events, it should be possible to provide additional materials in electronic format instead of printing them.
To involve colleagues post reminder resources for colleagues in the form of infographics on information stands, near washbasins, printers, and more. Particularly revealing are the eco-facts, such as saving 17 bundles of paper that will save a whole tree.
Eco-conditions
A lot of companies are creating an office environment that makes it easier for employees to care for the environment. For example:
litter bins are installed for sorting waste of different types (plastic, glass, paper) and for collecting batteries;
cranes have aerators to help save water, installed meters and leaking cranes are urgently repaired;
installed energy-efficient light bulbs.
Usually, such conditions depend on the employer, but anyone can initiate the installation of such devices. It is easy to find arguments: this leads to significant savings and also allows the company to form the image of a «green», socially responsible organization.
Extra walk
Every time we choose to take a stroll instead of using public or private transport, we make small but outstanding contributions to two distinct areas: preserving the environment and our health.
To start is simple: for example, to leave home a few minutes early and walk on foot instead of waiting for a bus. The movement of shared commuting to work with colleagues is also becoming more popular. It is enough to find employees who live in the same area and go to work together. It is not only fun but also economical and eco-responsible.
Some companies are introducing video meetings and online training practices as an alternative to business trips.
«Green» events
Environmental conservation initiatives can be different, from planting trees in a park or cleaning a garden near an office to educating a team of environmental experts who are more knowledgeable and cautious.
The arguments for the employer are that they are not only socially useful but also team-building activities, as well as good PR-motives and evidence of corporate social responsibility, the observance of which becomes the rule of good faith in business.
Related articles: