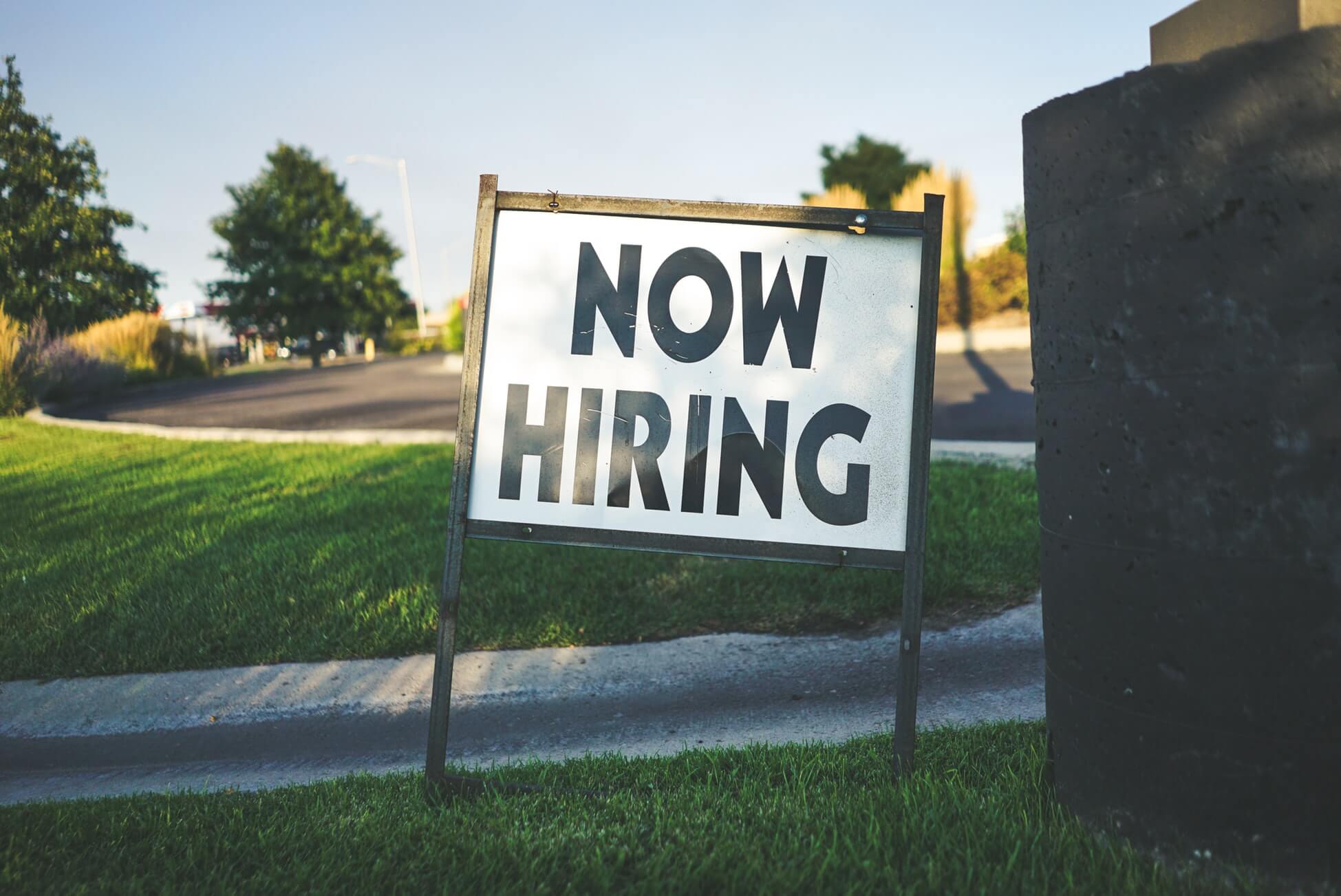 5 Ideas on How to Find your Dream Job
Most people have complications of how to choose their careers. Often a lot of graduates cannot say what they want to do for a lifetime. Under the influence of friends, classmates, or parents, entrants go to places where they cannot study and do not enjoy it. As a result, we got hundreds of employees who perceive every Monday as the end of the world. But it is never too late to change your life for the better. Here are some tips to help you find a dream job.
Remember your childhood
Do you remember your favorite thing from your childhood? When did you love playing in this profession with your brother or the girl next door? If you go back, when your consciousness has not yet been overwhelmed by other people's advice, then find your favorite activity there. Of course, as a kid, everyone wanted to be astronauts and princesses. But don't take everything literally and try to remember the details of your youth better. Maybe that's where your life's business lies.
Find talent
Finding a perfect job is crucial to identify your unique strengths and select the options you want. It's not at all about a talent for drawing or dancing. Though many can build successful professional activities on this as well. Think of the situations where you have been most effective. It is these talents that will help you decide on a career.
You can also write whatever you like on a piece of paper and try to combine a few items. For example, if you enjoy lounging with a book, then the dynamic work with an unordered schedule is not suitable for you.
Use self-knowledge
When looking for your ideal job, it's essential to know your benefits and work on your weaknesses. Ask yourself how confident you are in the long run. After all, self-confidence is the key to love for work. It helps to take risks, take responsibility, and impress the person who overcomes any problems. If you find that in some circumstances your self-confidence is diminishing, then you will understand what aspects you should work on to avoid it.
It is also worth exploring your own ability to withstand catastrophic dips and confidently go through. After all, a favorite job will not always bring only measured pleasure. There are also ups and downs. In order not to be disappointed in your choice, you need to strengthen your character and set yourself a growth stunt.
Determine your priorities
When you know precisely about your dream career, all you have to do is find a job. For corporate rules or the atmosphere in the team not to kill the romanticism in your soul, it is necessary to define search criteria. Decide what job you want to pursue. What you want to get paid: aspire to work in the office or remotely and plan for a career?
It is also important to find out the small nuances that affect your work: what kind of staff is waiting for you, whether the company is worried about its employees' insurance, whether it compensates for vacations, hospital, dinners, or corporate events. You may not be able to find a company that meets all the criteria, so start your wish list with the highest priority.
Look for a job
It is unlikely that your work is so good to find you. So, comply with a good resume and go to the big job search. Interest HR experts in the cover letter and prepare well for the interview. If you have troubles in writing cover letters use a certified federal resume writing service. You already know what you want and how to achieve it, so don't be afraid to show your confidence and love of the profession to your employer. After all, people who genuinely burn their work are of great interest and admiration.
Related articles:
6 letters to help you get a dream job
Follow Up Tips After a Job Interview
How a Hobby will Help to Get a Job
How to Build Your Confidence in a Job Interview
Five Criteria HR Managers Consider
12 tips How to keep Job during the Quarantine