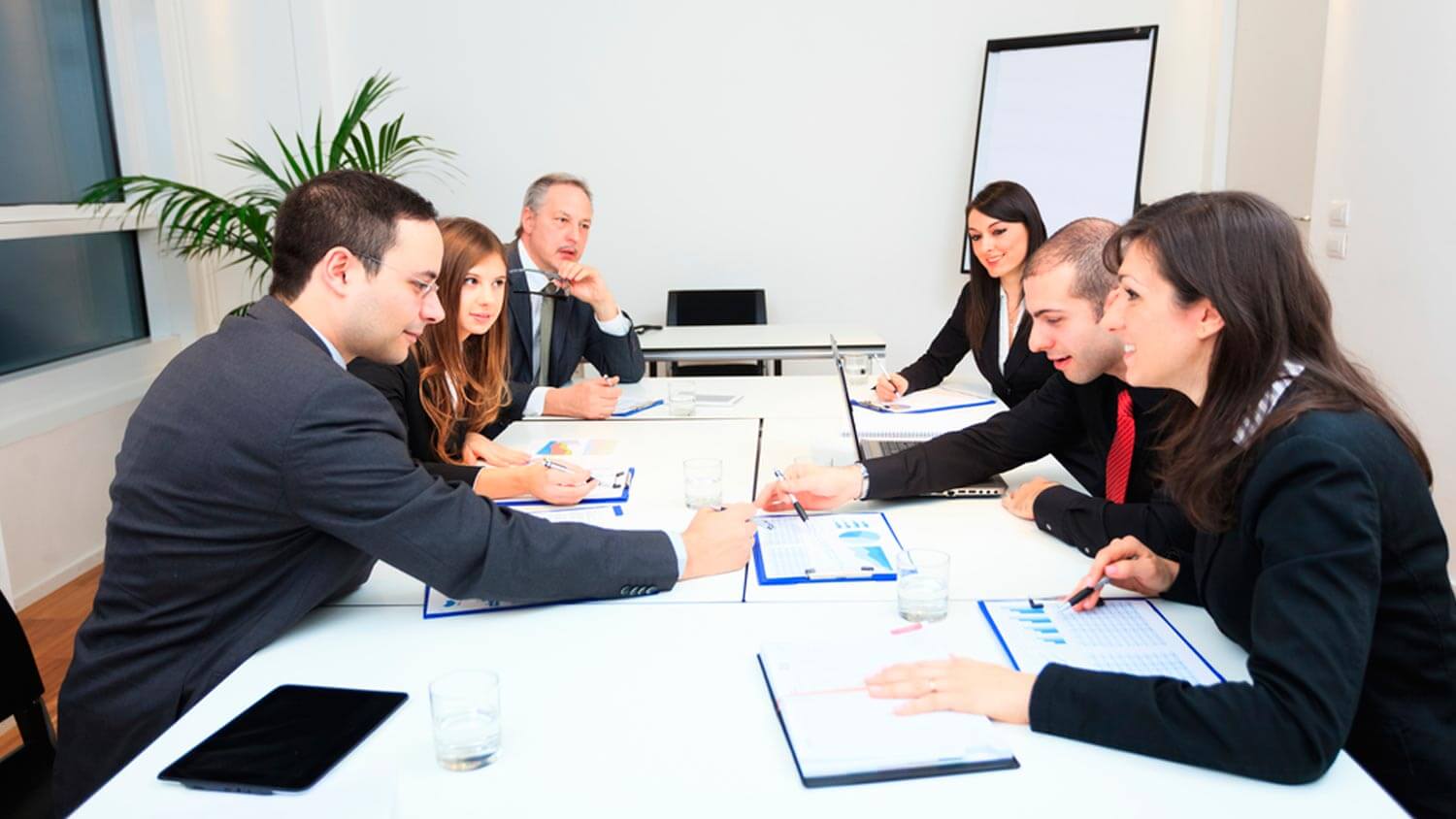 Follow Up Tips After a Job Interview
Follow-Up Tips After a Job Interview
Business communication after a job interview is the most important action you can take to get this job. Do not think that an interview – even if it goes well – ends the job application process. In fact, you should thank the interviewer and demonstrate your interest in the position in question. Your thank you letter is a perfect tool to express your appreciation as well as address issues you forgot to say during the interview. Therefore, this is a great opportunity to remind the hiring manager of your qualifications, demonstrate that you are enthusiastic about this role, and list things that you have omitted during the interview. Here are the tips that can help you during the following up process:
Collect Business Cards
Make a habit of collecting business cards of your interviewers. It will help you to have their contact details on hand. If this is not possible due to any reason, use LinkedIn to find their job titles and contact information to address your interviewer in the appropriate way. If these ways do not work for you, do research on the Internet or address the company's receptionist who can help you in gathering this information.
Act Within 24 Hours
Remember that your following up should not be outdated. You must write your letter within the first 24 hours following the interview to demonstrate that you are a serious contender for this particular job. Otherwise, letters sent after 24 hours lose in terms of their relevance and may not be given serious consideration.
Write a Comprehensive Thank You Letter
It is an excellent idea to make some notes immediately after conversations to address the important points in your letter. Use it as an additional opportunity to promote your candidacy and reiterate your interest in this job. Highlight skills that are the exact match for this position or clean up the interview mistakes you have made.
Proofread Your Letter
Remember that you will be evaluated by your ability to communicate verbally and in writing as well. Your resume, cover letter, and follow-up correspondence are the ways to demonstrate your ability to write and convey your thoughts. Focus on the grammar and style of your letter and avoid making any errors in it. Be particularly mindful of the names of your interviewers and recruiting managers because such mistakes are inexcusable.
Make a Follow-up Phone Call
Sending a thank you letter via post or email is much easier than making a direct call to your interviewer. However, some people prefer live communication. In this case, your follow-up phone call may promote your candidacy better than anything else. For one, if you are applying for a position that requires you to make phone calls regularly and communicate with people, calling to say thank you to your interviewer will be a good idea and a perfect way to demonstrate your strong communication skills. Consequently, the most important formula is to contact your interviewer within 24 hours by expressing appreciation and addressing all mistakes you may have made during the interview.
Related articles: