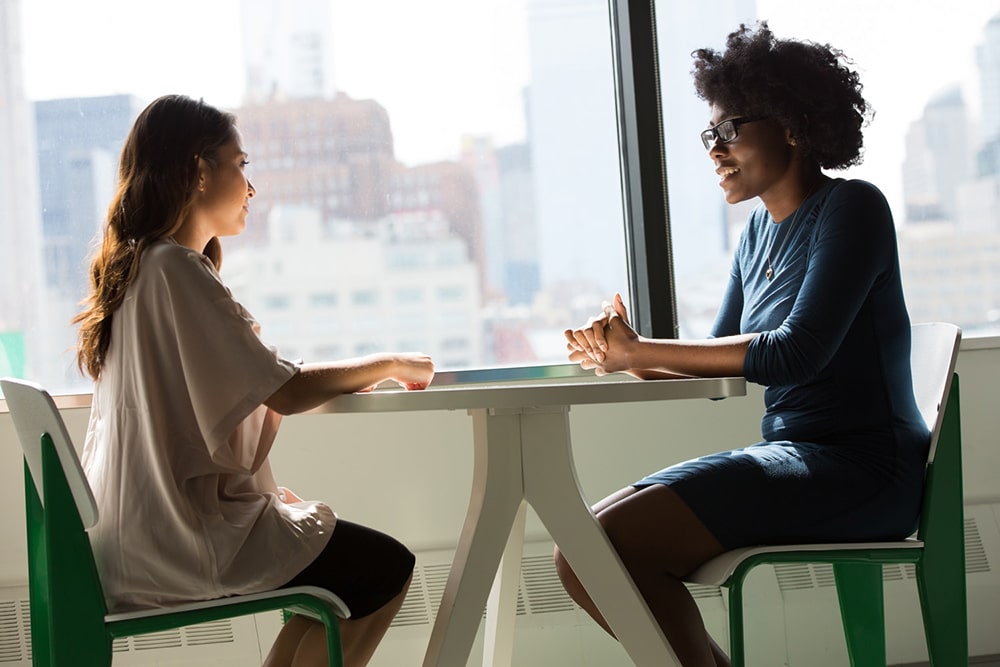 Five Criteria HR Managers Consider
You responded to a job at your dream company with a professional writing resume, but no one called you. Don't know why this is happening to you all the time? You may have forgotten to pay attention to the very important things that HR professionals pay attention to before making any suggestions. Here are some basic aspects to improve the recruiter that you are the best candidate for this position.
Cover Letter
There are many companies that do not even review a resume without a cover letter. The employer thinks that you are not very eager to work for the company if you just responded to the vacancy with a standard resume.
Plus, you get the impression that you've done it in hundreds of organizations and don't even remember exactly everyone. But it is not necessary to write simply: "Good afternoon! Interested in your vacancy. Summary in attachment".
You need to think more carefully and write a professional cover letter. It should include your interest in working for this company, a short story about yourself as an ideal candidate for a job, clarifying questions, and more.
Appearance and standards
If the cover letter engages the recruiter, it goes to your resume. We will not analyze its structure in detail but will pay attention to the appearance of the summary. Yes, HR professionals can repel multicolored fonts or vice versa on the canvas without any highlighting.
Employers are also fed up with standard resume clichés like "punctuality," "responsibility," and "knowledge of MS Word." Recruiters advise taking a more creative approach to describe your skills: forget about the standard rules, stylize information, or record a video.
Social Networks
Perhaps the most interesting of these items for HR professionals is your social networking. Today, Facebook, LinkedIn, and Instagram reflect your life. By examining a page on social media, a recruiter will understand what values ​​you share, how you fit into the company team, and whether you are a competent specialist.
Some employers pay attention to the number of subscribers and may not invite a candidate who has less than 500 Facebook friends to interview because they find him too boring and unfriendly.
Of course, recruiters are interested in the photos that you post to the public:
if you have too many party photos, you are a light-hearted person who will not be serious about work
if you post about your baby too often then you are only fixated on the baby and will quit work as soon as possible
Employers are also studying your newsfeed, so it's best not to do recipe reposts or vanilla statuses
Be serious about your social networks, but be sure to be yourself
Recommendations
Equally important when selecting a candidate are recommendations from past jobs or internships if you do not have experience yet. So, be sure to look ahead to anyone who can write a laudatory ode to you.
Often, employers do not require a letter of recommendation but find out about you. Recruiters use the same social networks to identify mutual acquaintances who, during an informal conversation, are asked about you as a specialist.
Interviewing Behavior
To begin with, recall the punctuality — if you are late for the interview, then it will be difficult to cover up this mistake. During your interview with a recruiter, they are interested in your story about yourself. It makes clear who you are and whether the company is right for you. In addition to what you said, a specialist will pay attention to your behavior. If you are too nervous, accept closure poses, or look away often, you are unlikely to receive a positive answer, though.
Related articles: