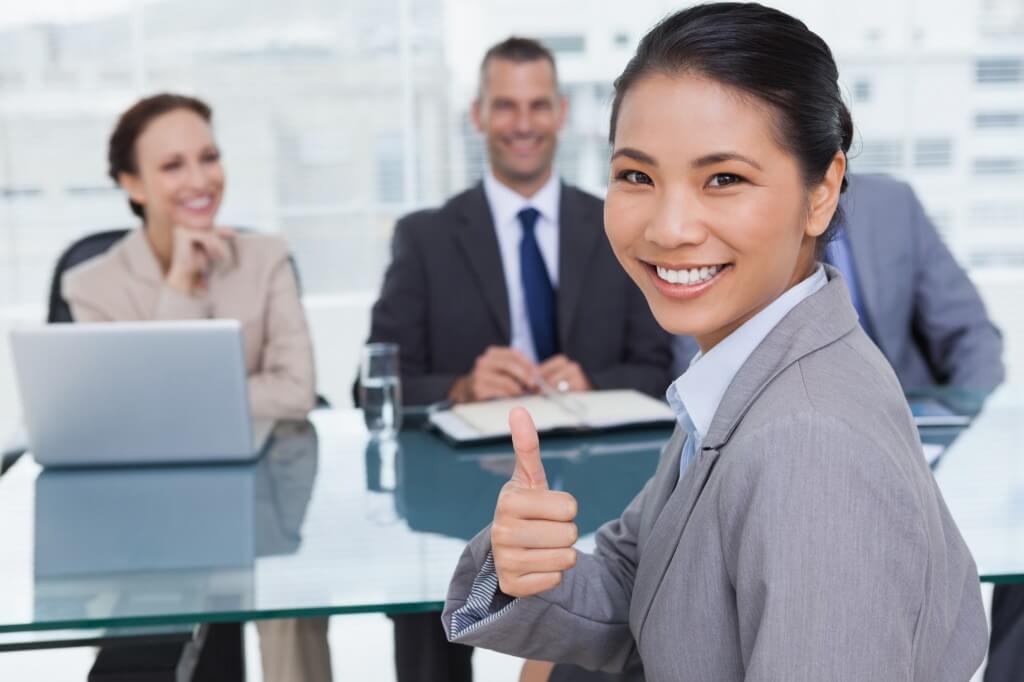 5 Tips to Rock Your IT Interview
IT field has changed dramatically over the recent decade. Previously, filling technical positions did not differ much from the one in other fields. However, modern IT recruiting covers a variety of subfields, where each position requires specific skills and a competence-centered approach. Organizations are becoming more IT-friendly, trying to adjust to the needs of their clients. Thus, they expect to hire professionals who would work collectively to accommodate its IT infrastructure and make it above the standards established in the industry. Therefore, IT recruiters look for people who can expressly demonstrate what they can do, how and at what cost. Moreover, they hunt for top-level candidates who can exceed expectations and give beyond what is expected. Here are some tips that can help you ace IT interview.
Be Honest
Do not catch yourself in a trap passing the technical interview. There are only two answers to each question in it: either you know or you do not know. So if you do not know, be honest and say this. Nothing tells more about you than your wild guesses about the possible answers. Do not put your recruiter in a position where he or she should give hints or listen to vague replies. If you do not know, just say it and suggest what you would do to find the answer.
Be Prepared to Speak about Your Soft Skills
Your soft skills are as important in the modern workplace as your professional competence. IT specialists cannot complete hard tasks alone, so your teamwork and communication skills matter. Thus, reputable companies tend to invest in a less qualified person who is eager to learn through communication than a guru who cannot get on well with people.
Be a Leader
Do not let your recruiter lead the conversation. Try to steer it yourself, focusing on your strengths. Think what question could be the next one and develop a tactic, which would show you in the best light. An IT organization is always looking for a multitasker who is rather an achiever than a doer. Therefore, speak of your achievements by focusing on the knowledge and enthusiasm you have.
Be Energetic
Your personality and passion do matter. Recruiters love friendly and enthusiastic people. Just imagine: if you had to choose between a confident and positive person who is slightly less qualified than a reserved and introvert one, you would tend to have the friendly one in your team. The interviewer wants you to work. The team works only if people can get on well with each other. Thus, focus more on the image you provide to a hiring manager.
Be in Love with Your Work
Interviews cannot follow one strict protocol. There are deviations, breaks, pauses, etc. Try to use these awkward moments for your benefit. You can fill them in with some personal details or funny work-related stories from your previous jobs if they are relevant. These situations can help recruiters understand what kind of personality you are and how you handle challenges. However, do not sound obtrusive. Do not go too far where it becomes annoying. Mention just a few simple things that come to mind at the right time.
Note
Believe in yourself and your expertise. No one can assess your skills better than you do. You are just supposed to deliver the right message to your recruiter.
Related articles: