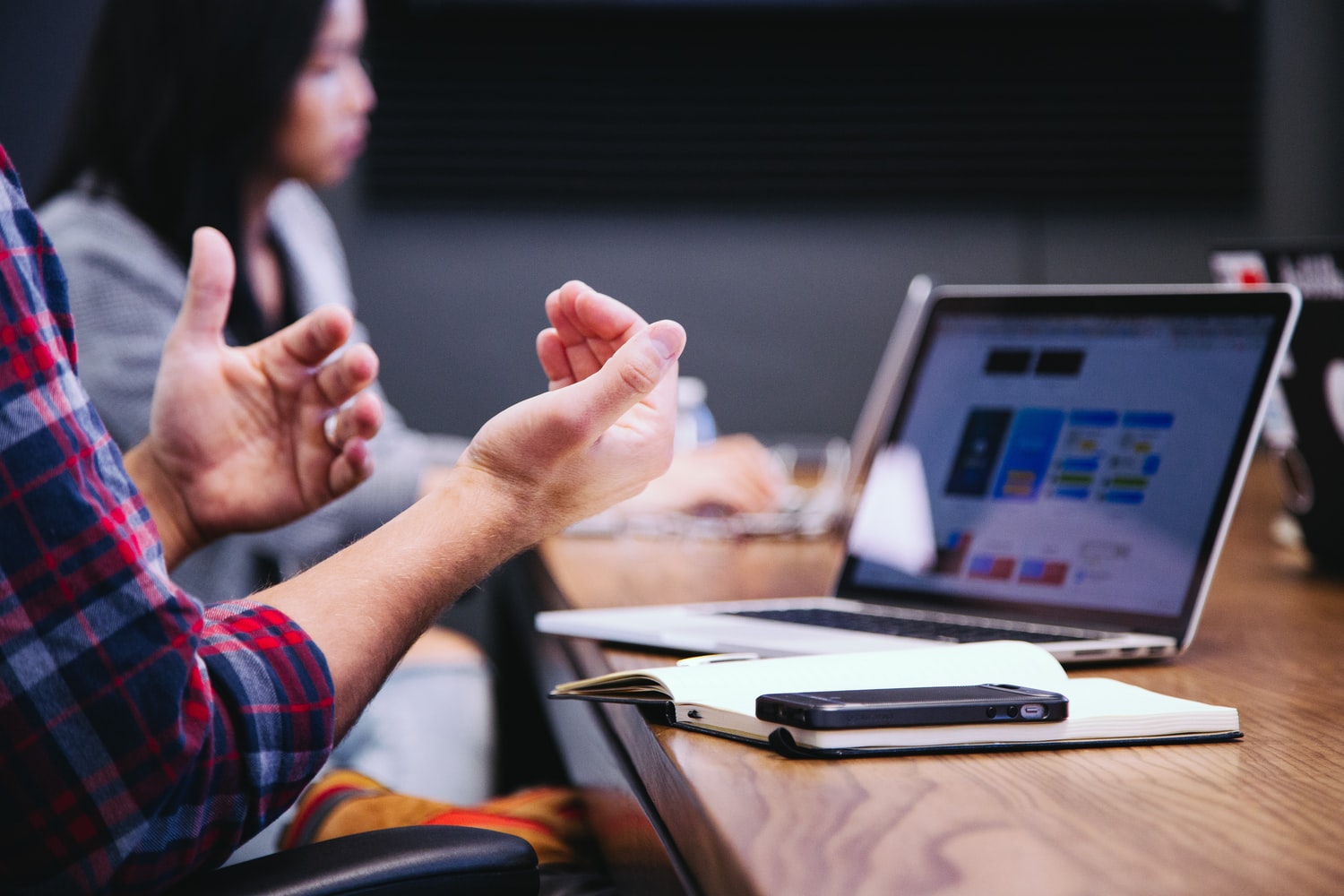 How to Present Yourself at the Interview Properly?
"Tell me something about you" does this sound familiar? Yes, it is because this is possibly the most heard statement during the interview and people often take it for granted. It feels like the easiest way to become the controller of the whole interview though it is not! In fact, Tell us about yourself is a fairly simple recruiter inquiry, but it has the power to either erase your entire professional history or set the stage for an effective interview. The employer gets a sense of your abilities, accomplishments, presentation skills, and conformity with the position you're applying for from the tale you tell about yourself. Applicants frequently err while telling this story: they mistake it for an autobiography, they get overly anxious, and they neglect to mention the most crucial detail.
So, how do we do it? Let us assume fairly. Here are some of the tips you can use:
Don't have the story? Prepare one
To start, we advise that you compose a tale about yourself in advance and work it out, polishing any extraneous words, phrases, gestures, or facial expressions. The interviewer shouldn't hear you respond to the inquiry, "What specifically are you interested in?" and instead should be able to tell right away that you are qualified for the post. Consider this as your opening statement and here, you must be in the best form of yourself because there is a saying "well begun is half done". If your story is prepared in advance, you know all the points such as where to take pause, where to explain a little more and how to end it so that the process of the interview can be in the direction you want.
Be Precise and Professional
It is obvious that you are primarily interested in the employer from a professional standpoint and not personally. Therefore, you don't need to go into detail about significant non-work occurrences when describing yourself. For instance, telling a tale about your wedding or defending a degree won't help you receive the desired proposal. The story of professional accomplishments has its complexities, though; you shouldn't place too much emphasis on your first job or student internship. Unless these were the final activities in a career and you no longer wish to pursue in this direction. It is preferable to begin your tale at your most recent location of employment and highlight your accomplishments and successes. This implies that you are opening your forte and inviting the recruiter to enter it. You are prepared to elaborate if it is asked by the recruiter what you could achieve and how it was done well.
You're Story, You rule
What is already outlined in the resume should not be repeated in your story. In order to succeed, you must tell an engaging tale about your career path and the abilities that have always been helpful to you in completing tasks at previous positions. Instead of using generalizations like "I'm a hard worker," emphasize traits that are unique to you and crucial for this position. If you are engaging enough in telling your story, your interview might end on a good note with positive remarks passed on your professional journey so far. Believe in the words you say and make eye contact as much as possible.
Forecasting and Evaluation
Once you've listed all of your accomplishments, it will be wise to forecast how successful the business will be with your hiring. To achieve this, you must thoroughly research the employer in advance of the interview so that you can make a forecast the employer will find interesting. You could say, for instance, "I have the following skills... I've already effectively used them in crisis/project management situations. They will be particularly crucial for this project because...and so on! You always have the possibility to find connections between your story and the job you have applied for. Your recruiter must believe—or rather be convinced—that you fit in the job and there you go!
Brevity is the Soul of Wit
Ever heard of the phrase above? It means that when you are concise, you win the battle because you are witty and you carefully choose words when you speak. You do not exaggerate and you also are not interested in making things confusing. You shouldn't make your story overly long. The average time mentioned by HR professionals is one minute. The longer your tale goes on, the more probable it is that the recruiter will question why they are listening to you and gives you a failing grade. If you feel the need to finish it, your story should ideally be brief and compelling.
Experience Matters but not always it is
There is no issue if you are just starting your career and cannot point to any noteworthy accomplishments from past employment. Although you must confess that you lack some experience, a job opening requires someone with your aptitude for learning and other soft talents. For instance, I am aware that I lack certain experience, but I study diligently, complete assignments, participate in volunteer programs, and I have developed the following talents. They will support you at work in your business. Being able to portray oneself properly is important for more than only getting the job and getting an interview. Learn to identify your own assets and how to effectively market them.
A Template for Advice
A good start for your story could be like below:
It's a pleasure for me to talk to you. I am (Your Name). Basically, I am a member of (City Name). I've been a resident of (City Name) for the past (Number of years/months). We stay here, my family and I. In addition to my parents, I have a younger brother. I recently obtained my (Degree Name), thus I'm looking at employment prospects in the (Domain Name) (University Name). I have a strong interest in the (Domain of your interest). I made the decision to pursue further education in (Program Name). After that, I became even more interested in (Field name) as a full-time career option because of my internship experience and other practical college assignments.
Not only am I passionate about the field in which I graduated (mention field), but I also have a penchant for artistic pursuits like acting, dancing, and painting. In both high school and college, I've always been a proactive student. Throughout my time in high school and college, I took part in a lot of cultural activities and received numerous prizes. I like going out with friends and tasting new foods when I have free time. In addition, I like to read, work out, watch movies, listen to music, and take road trips. I'm interested in learning more about this opportunity, and I'd be pleased to answer any additional inquiries.
FAQs
What to say in a job interview?
Please refer to the above template
How to prepare for the interview?
Prepare your story and make it as much precise and believable as possible.
Related articles: