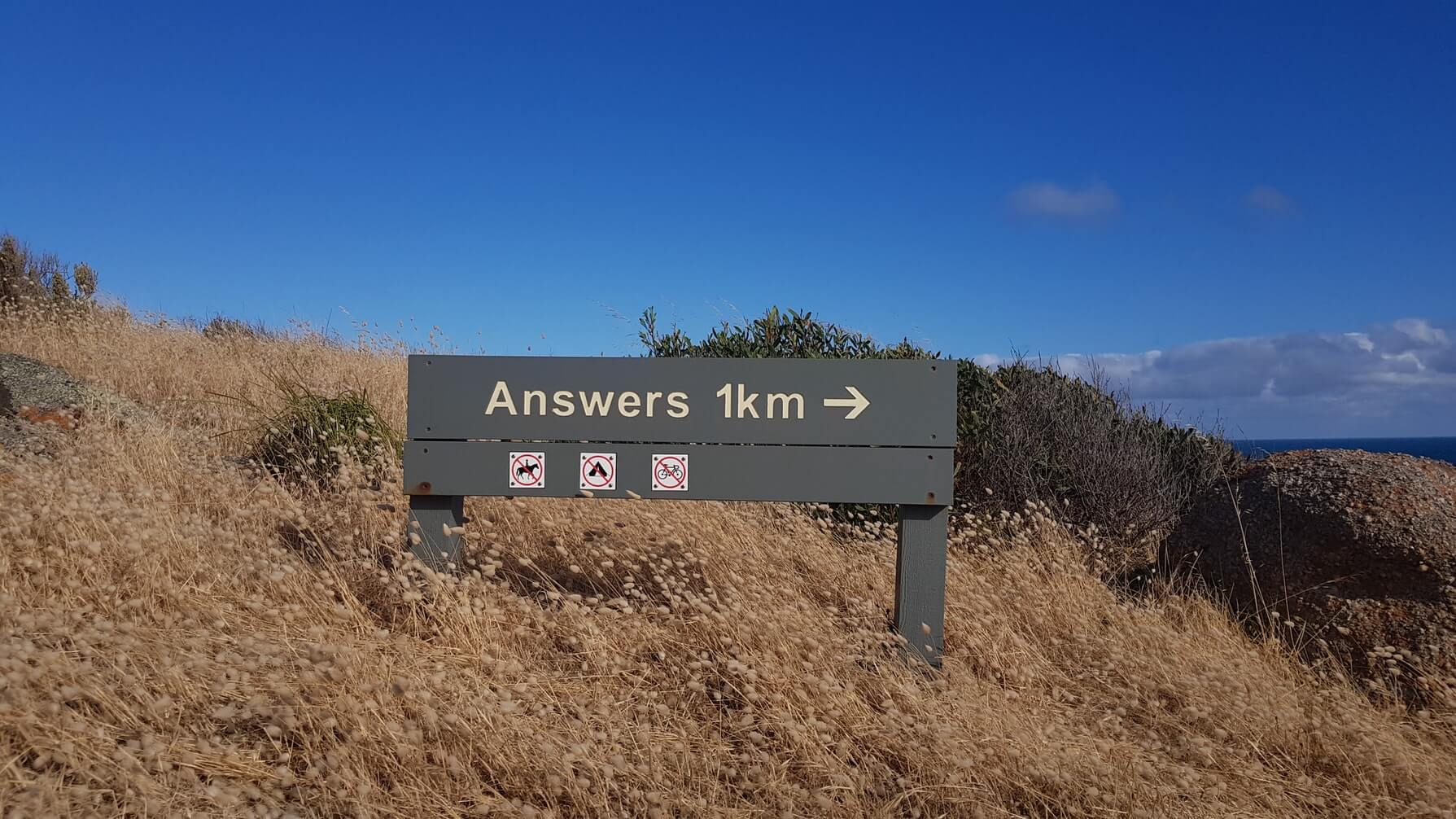 How to answer questions about your weaknesses in an interview
It's always difficult to talk about your weaknesses. We agree. Few people frankly admit their shortcomings at an interview. Therefore, most candidates consider such a question pointless. Nevertheless, interviewers continue to ask, knowing in advance that they are unlikely to receive an honest answer. They want to find out if the candidate has weaknesses that could prevent him from completing the tasks in the new position.
In this article, we show you how to speak freely and easily about your shortcomings.
Convert cons to pros.

"I am meticulous and scrupulous. Many consider this to be my disadvantage. But for me, as an analyst, it is important to check all the data to the smallest detail, to analyze each part. I will not rest until I do this. In my practice, there was a case ... (give an example when your meticulousness helped to discover some kind of error). "

Indicate that you are working with imperfections. Admit that you have negative qualities, but you are doing everything to correct them.

"I'm a bad speaker. When I have to perform in front of a lot of people, I get lost. I understand that this is a very big disadvantage for a journalist, so I have been attending public speaking courses for a month now. I am still far from Cicero, but there are successes. "

Compensate for negative qualities if you understand that they cannot be turned into a plus, and it is useless to fight them.

"I am an owl. I like to sleep a little longer. Therefore, I can be late for work. But I don't mind staying in the office to complete all the tasks scheduled for the day. I am the most productive in the afternoon, so I usually have time to get everything done and never miss deadlines. "
DO NOT DO this under any circumstances:
You should not talk about your personal qualities, which characterize you from a disadvantageous side. For example, self-doubt, low self-esteem, modesty, hot temper, emotionality, inattention, intolerance, etc.
Do not choose personal qualities that touch on ethical issues. For example,

I do not like to lie. My first projects in the company were related to the analysis of real estate projects. Among other things, I was often instructed to pretend that I wanted to rent or buy offices from realtors to obtain or clarify information. Perhaps that is why I choose other areas of business for further development.
Heightened sense of justice. Some people may try to use this trait to their advantage, but I am good at detecting and suppressing manipulation.

Do not show your negative attitude towards your previous job or your boss. For example,

It is difficult for me to complete a task, the meaning of which I do not see or do not understand what result should be achieved when solving it. I know this property of mine, so I'm used to treating such tasks as an experiment.

Do not choose the weak side regarding the competencies that are important for doing the job in your position. For example,

Lawyer: I have no experience in judicial practice, but I have experience in writing statements of claim, claims; I know the theory of procedural law well and am ready to apply my knowledge in practice.
Home assignment - case "Feedback".
Ask your family, friends, and colleagues to answer the question: What are my weaknesses?
We assure you that you will get completely unexpected results. Use the most interesting answers for the interview.
Similar articles: