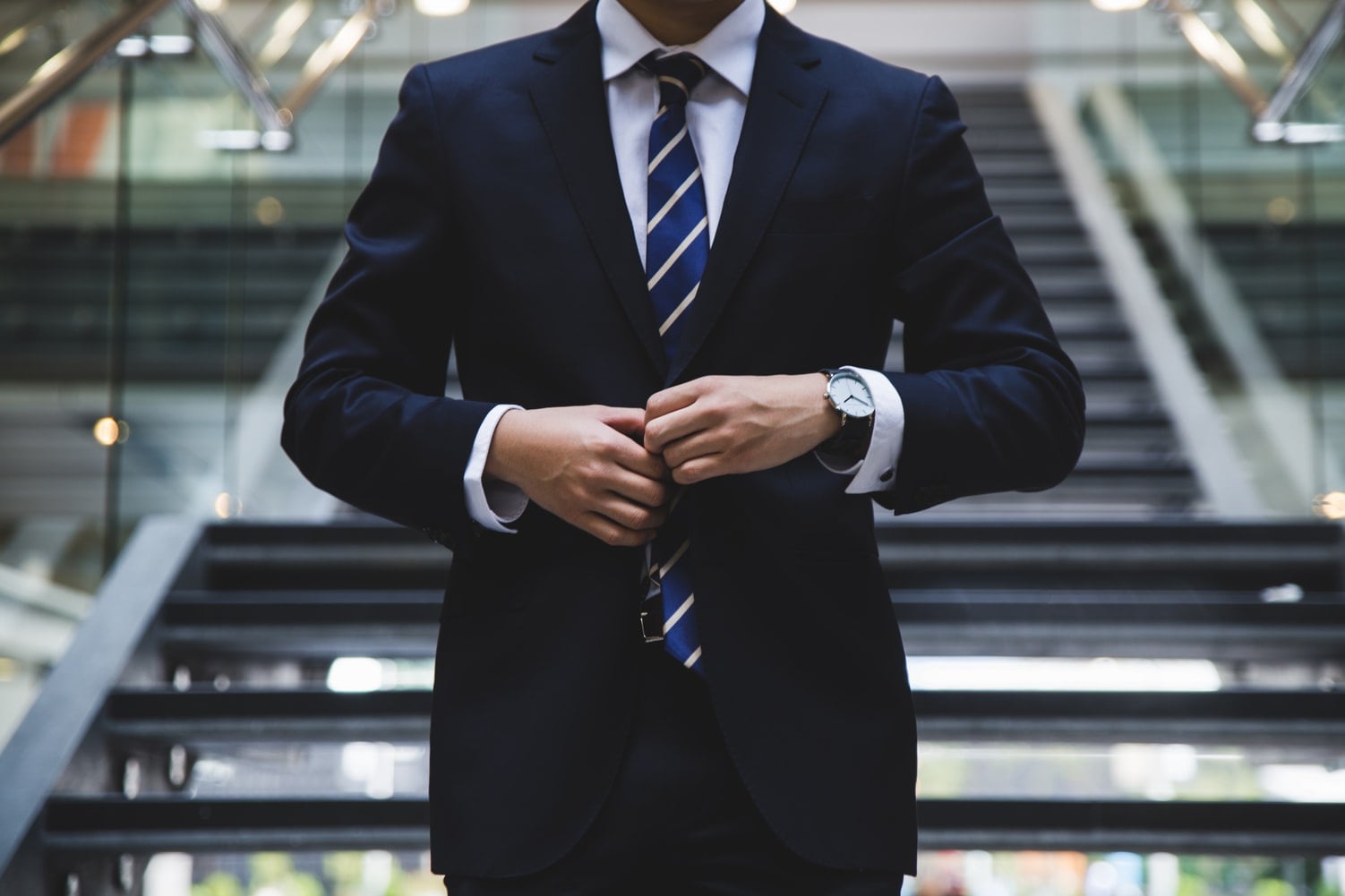 What Outfit Will Help Get the Job?
The first impression of a person is long before verbal communication within a 30-second look. Despite the importance of the beauty of the inner world and mental abilities, it is difficult to change the impression at first sight.
HR experts say that appearance is not important for employment and career-building, but recent research by psychologists Stephen Martin and Joseph Marx argues otherwise. In their book «Messengers: Who We Listen To, Who We Don't And Why», there are numerous examples of more attractive candidates getting promoted and career advancement taller men. Resumes for career changes are important but the appearance when looking for a job should not be diminished.
Business Style or Casual?
Gone are the times when you were advised to wear a black suit, a white shirt, and boat shoes for an interview. Now the employer will not be surprised if the candidate comes in jeans, a T-shirt, and sneakers. But when choosing a garb for an interview, you should remember that each job has a particular style that you should follow.
To show your employer that you are a perfect fit for the team, you should not be very different from the rest of your employees and look out for corporate style. To do this, before the interview, try to find photos of the team, learn how to dress executives, and whether the company has a strict dress code. You have to understand that, for example, a lawyer at a large consulting company and a design studio may look different.
Your appearance should as much as possible indicate your compliance with the vacancy. That is, if you are applying for the position of head of the economic department, then you need to create a strict business image:
choose laconic silhouettes
minimalism in accessories
pastel shades
quality shoes
However, if you are looking for a job that is creative, then the look should emphasize your creativity and personality: make bright accents, add a brooch or handmade tie, use asymmetrical cut in clothing, and more.
What about color?
The best and most versatile color scheme to choose from is pastel shades. For women, the same applies to makeup. It should be casual and, if you use shadows, it is better to prefer more pastel colors. There are also a few rules that should be followed when choosing clothes.
Psychologists think gray is the best choice for an interview. Because it will help you to give the impression of a professional and hardworking person who stays neutral and keeps calm in a stressful situation. But here it is important not to overdo it and not to put on 50 shades of gray, so as not to seem to the employer too boring and complex.
Therefore, one or two items of gray will be sufficient. If you are wearing a gray suit, then choose a shirt, for example, blue, and if it's a gray dress then focus on bright accessories.
It is best to place a blue bet on candidates for the position of CEO. It is associated with reliability, professionalism, intelligence, and leadership qualities. Candidates for the creative position can pay attention to the purple color, which shows creativity, confidence, and originality.
It is better to put a little further on the green color, which is associated with incompetence, as well as the red and orange ones. They quickly tire the interlocutor and begin to annoy.
The only rule for all candidates is clean and tidy clothing that fits you in size. Regardless of the vacancies, women should avoid too short skirts and a deep neckline. Men should give up sandals, shorts, and t-shirts with «I am a man» type inscriptions. The main thing when choosing clothes for an interview is to not forget about your personality. After all, if you feel uncomfortable, then the interview is unlikely to be successful.
Related articles: