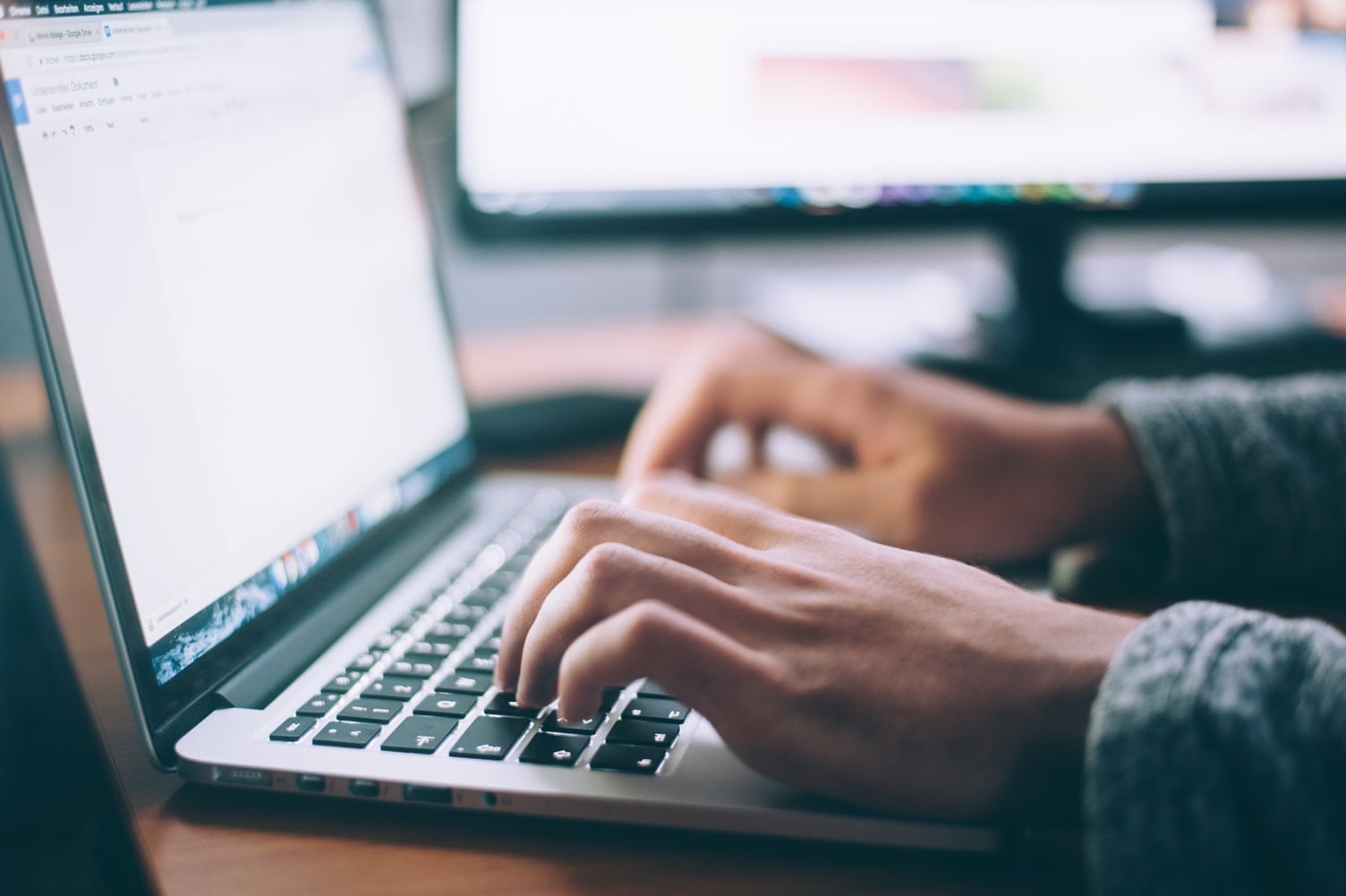 6 Letters to Help you Get a Dream Job
Getting the dream job is the only run for professionals in the business world; everyone wants to dream big—obviously, it is their right to think so—and getting the dream job is for a few only. Given that dream jobs are highly profiled in the professional world, there are few tactics, which once can apply to get the dream job done. Here are some tips and letters that professionals can use in order to help themselves in strengthening the opportunities of getting their dream jobs.
Cover Letter
Also known as motivational letters, these are the most common letters sent along with resumes to employers. So, what exactly do cover letters contain? The answer is here: cover letters are like your introduction to the HR of the company. They provide the first breakthrough for getting your dream job in the process. When writing cover letters, at times, professionals do not include the desired information in them, making them appear to be messy or weak. Your cover letter is the USP of your resume so; it should have everything that a cover letter should need. Even if there is no chance of getting the job, a cover letter can be sent to the recruiter so that he or she can be aware of the interest you hold in the company.
What should be the structure of the cover letter? Here is the glitch! Not everyone is aware of writing a cover letter perfectly so, you can seek professional help here. However, a few guidelines can be followed such as:
A good cover letter has the perfect greeting, directed and well crafted to the concerned recruiter.

A brief, professionally crafted introduction of your candidature, claiming yourself to be the best suitable candidate for this position. This should cover your achievements, skills, and desired objectives for future growth.

This letter is your motivational landmark so, your recruiter must know the point of your motivation in the company through it. Write it as precisely as possible.

You must be thankful to the person, whoever it may be, for taking some time and reading your letter. This thank you note is necessary to be added to the cover letter.

You can provide an in-app reminder for your resume to be included/attached to the email.

Your contact information should be in the cover letter as well because that is the source of contact through which, a recruiter can call you for further process. Do not forget to mention your availability for any further conversation with them here.
Recommendation Letter
Usually, businesses ask former employees for suggestions on future hires. It will be beneficial if you support them in this and offer recommendation letters. To achieve this, get in touch with the former executives and request their assistance. You won't get turned down if you keep up a positive rapport. A teacher in a professional course or the supervisor of a university graduation project, for instance, is two people who can request recommendations in addition to the manager. You can also seek letters at a recruiter's request and deliver them on your own initiative, if necessary. For example, you could submit the letters with your CV or bring them with you to an interview so you can give them to the company if needed.
So, what exactly your letter of recommendation should look like? Here are some tips to do it:
Teamwork description: which organizations, projects, times, and roles they worked on together

Name, position held by the management inside the business who makes the recommendation, and a description of the employee's qualifications, accomplishments, and experience

optional contact information for private communications
The Thank You Letter
These letters aren't frequently used. But you can choose to do this. You may, for instance, compose a letter of appreciation for the interview. Ideally on the same day that it happened and how it went for you are the parts of it. This will demonstrate how interested you are in the job. When you precisely take time and acknowledge the process through which, your potential entry into the company was on the line, it gives a strong impression of pure professional behavior. So, how does it go with a letter of thanks? Let us understand it as per the below structure:
You must greet the person.

Acknowledge the process through which, you understood the company.

Appreciate the way you were interviewed and what you liked the most

Don't forget to mention how much you could improve through this process.

Don't hesitate to mention your weak areas, the places where you could not perform well but, you are always ready to improve.

A formal conclusion and then, your expectation to get notified for future communication with the organization.
Emails
If writing business letters is one of your duties, the caliber of the letters will serve as a gauge of the applicant's professionalism in speaking with partners, clients, and coworkers. We must thus handle this responsibility carefully. The rules of writing emails are simple and easy to follow. Here are some rules for your view:
Include a subject in the letter.

Write in a clear and concise manner.

cite the arguments made in the appeal (for example, what position you are applying for)

Organize information using lists and paragraphs

Verify for errors

Keep in mind the appeal, salutations, signature, and contact details.

design of applications with quality
Micro Letters
This is a really crucial communication tool, especially in light of how prevalent social networks are. Recruiters and candidates actively use social networking and messaging in this context. Here are some great rules to follow:
Please get in touch with the person (because the name is on the profile)

Identify yourself

Write as succinctly as you can, containing the message's information in no more than a few sentences.

Avoid using a lot of emojis; they do not make sense with formal communication even on platforms like micro letters.

Try to write during the workday.
Thus, if you know how to write them properly and when to send them, attendant letters are a contemporary and powerful job search tool. We outline six popular options that will assist in lowering the price of professional resume writing services. Try it; perhaps it will draw attention to your qualifications as a candidate.
Related articles: