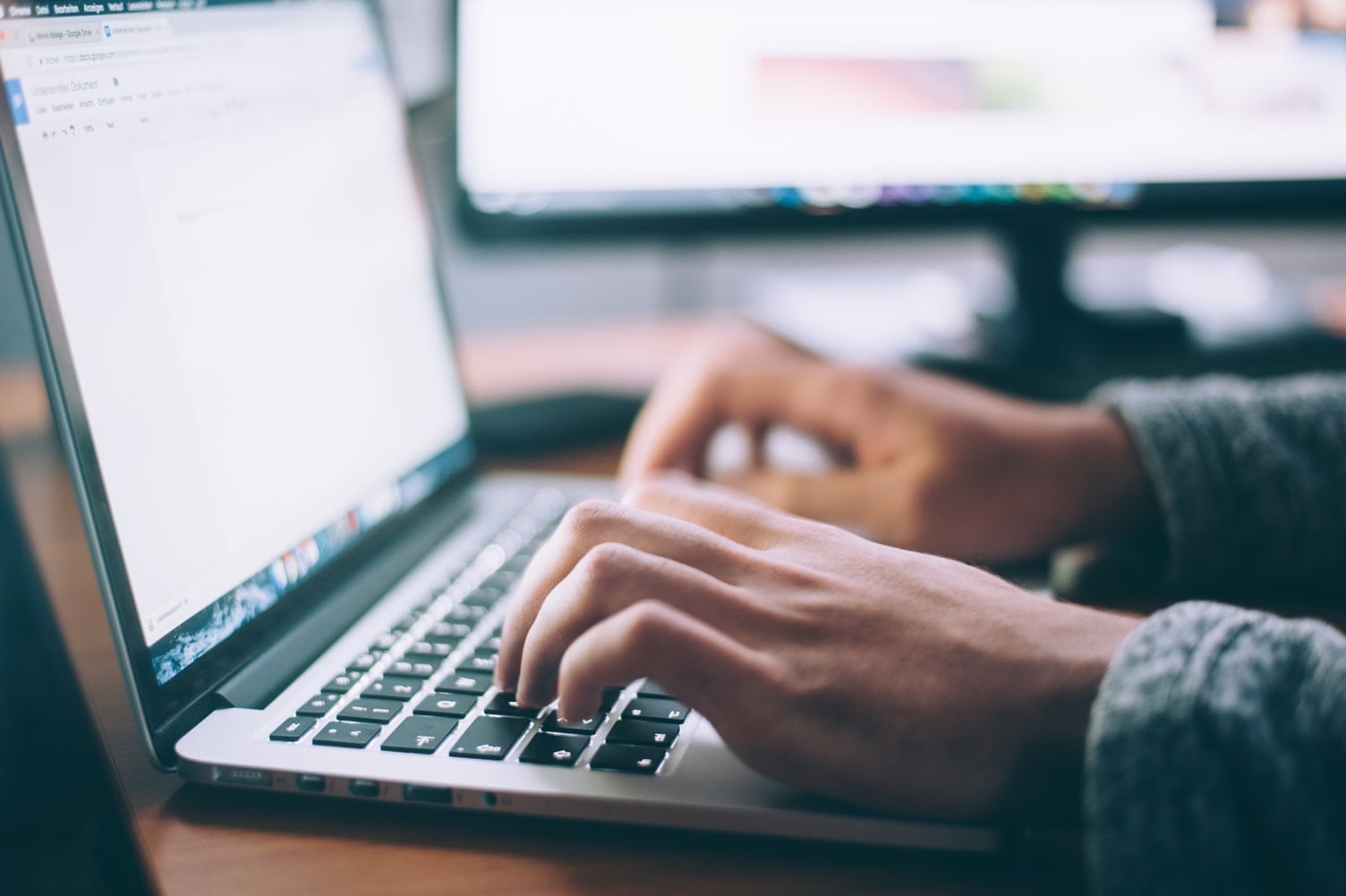 6 Letters to Help you Get a Dream Job
Attendant letters are a modern and effective job search tool if you know how to write them correctly and when to send them. We present 6 common options, which will help to reduce professional resume writing services cost. Try it, maybe it will highlight your strengths as a candidate?
Motivation letter
It is also called a cover letter. This is the text that the candidate is encouraged to write further when he submits a resume through the website or via email. Recruiters recommend that you always write such letters, even if there is no job requirement. It is an opportunity to tell something what is not usually written in the resume and to emphasize your interest in the company.
The structure of a cover letter is usually like this:
Greeting
Concise presentation of yourself as a candidate for the position. It is important to note the knowledge, skills and experience that are relevant and especially valuable to the position
A story about your motivation: why do you interested in this vacancy and company in general
Thanks for the attention
In-App resume reminder (if email)
Contact information
A cover letter also let you clarify some of the white spots in your resume. For example, to emphasize your desire to start a career when you have no experience. Or to justify a decision to change careers, to explain a break in your professional life, and so on.
Like a resume, such a letter should be meaningful, however concise, to include the terms used in the job description by the company itself. Each letter should be adapted to the vacancy — the «stamped» letters do not work. Because even if the vacancies are named in the same way, each company has functional and different feedback. It is also crucial in resume writing.
Recommendation letter
Typically, companies collect recommendations for a potential employee from former employers. It will be good if you help them with this and provide letters of recommendation. To do this, you should contact the ex-executives and ask them for such a service. If you manage to maintain a good relationship, you will not be refused.
Usually the following letters contain:
Description of teamwork: in which company, on what project, during which time and in what roles they collaborated
Description of professional qualities, experience, achievements of the employee
Name, manager`s position in the company of the who gives the recommendation
Optionally, contacts for personal communication
Not only the manager but also, for example, a teacher in professional courses or a supervisor of a graduation project from a university can ask for recommendations.
You can also apply for letters at the request of a recruiter, and provide them on your own initiative, if appropriate — for example, send along with a resume or take with you for an interview to provide as appropriate to the employer.
A thank-you note
These letters are not used so often. But you may use this option. For example, you could write a letter to thank you for the interview. Preferably on the day it took place. This will highlight your interest in the position.
Thanksgiving structure is like this:
Greeting
Thanks for the opportunity
Highlight the things which was especially interesting and useful to know about position, company, team
You can briefly recapitulate your key strengths as a candidate, and mention what you may have forgotten
Conclusion and expression of readiness for further communication
A career is a long game. If cooperation is not immediate, a thank-you note is still relevant. In advance, the company may consider your resume again.
Email
If business correspondence is a part of your responsibilities, the quality of the letters will evaluate the candidate's ability to communicate professionally with clients, partners and colleagues. Therefore, we must take this responsibility responsibly.
The rules are simple:
Specify the subject of the letter
Write in a meaningful and concise way
Remind the content of the appeal (for example, what position you are applying for)
Structure information using paragraphs and lists
Check for mistakes
Remember the appeal, greetings, signature and contact information
Qualitative design of applications
Micro letter
Considering the popularity of social networks, this is an extremely important tool for communication. It's about social networking and messaging that actively use, including recruiters and candidates.
The following points should be observed in micro texts:
Hello and contact the person (because the name is on the profile)
Introduce yourself
Write as briefly as possible, enclose the content of the message with a maximum of several sentences
Do not use much emoticons
Try to write during working hours
It is advisable to find out in which social network or messenger it is convenient to communicate with the other recruiter.
Related articles: