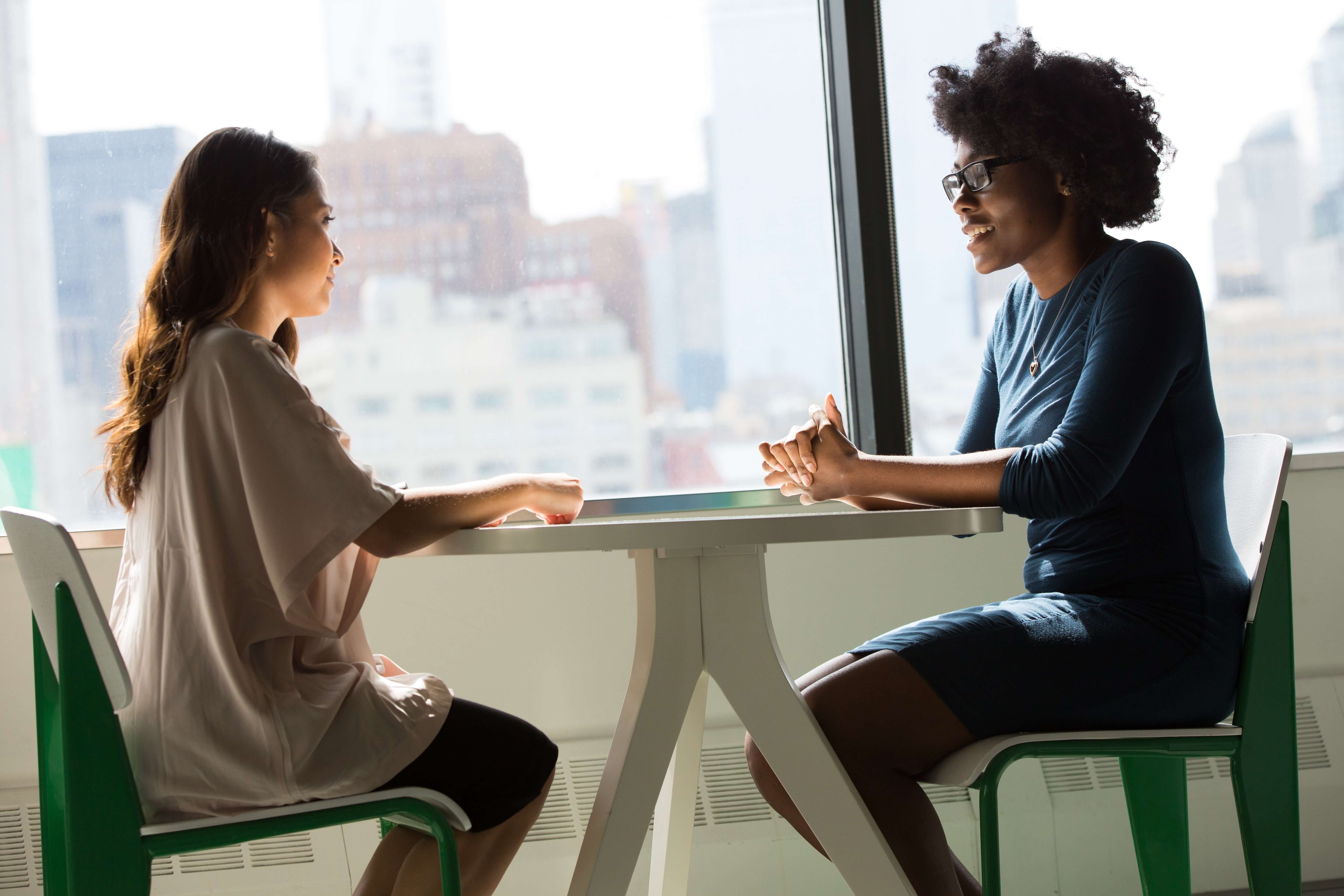 Step-by-step: how to prepare yourself for the interview
Congratulations, you've passed the first step toward your dream job. You wrote the perfect resume, and the employer loved it. You have now received an invitation letter for an interview. What to do next? Don't worry, be happy, and read our guide for successful interview preparation with your favorite TED video lecture part.
Step 1. Paperwork
Re-read your resume again, and think about what information you did not indicate but would like to tell in an interview. Conduct a kind of SWOT analysis. Employers like to ask questions about the strengths/weaknesses of the individual. Turn your disadvantages into growth advantages.
Step 2. If you own information, you own the world
Find out as much as possible about the company you want to work for: what services or products it offers, who it competes with, and what its characteristics and corporate culture are. Get to know the main products, structure, and values of the company. To prepare for the interview, we also recommend reading the news on the company's website and materials about it in the press. This will help you show your awareness and interest in the job.
Step 3. Who are you?
You have studied the company, and the proposed vacancy, highlighting your strengths and weaknesses. Now it's time to move on to the presentation. Not the one in PowerPoint. At this stage, it is important to think over a short and informative self-presentation so that it contains answers not only to questions about you as a professional but also reveals your potential as a person who can bring additional value to a particular position.
Self-presentation can be divided into three parts: general information, strengths, and weaknesses.
What to watch: How to introduce yourself | Kevin Bahler
Step 4. Abnormal situation
Employers in different fields are trying to choose for themselves people not only suitable for a particular position but also interesting and intelligent individuals as well as those developed in different directions. Therefore, during the interview, recruiters may ask non-standard questions.
For example, how do you know that one of the trunks of a doubled tree is a mirror image of the other?
To better prepare for such situations, we advise you to watch Expect the Unexpected in an Interview | Itziar de Ros
Step 5. Honesty test
No, we're not talking about a lie detector. We're talking about direct interview behavior when there is no turning back. (Spoiler alert: it's always there)
First of all, do not worry, because this is just another stage of your employment. Composure, attentiveness, and frankness are the traits that an HR manager will appreciate. Often, HRs are psychologists by training and have enough experience to see when you speak insincerely or hide something. Be prepared for the fact that several people will come to the interview (HR manager, Department Head, Director). Don't let this scare you, be calm and polite.
What to watch: Mastering the Art of the Interview | Ashley Rizzotto
Related articles: