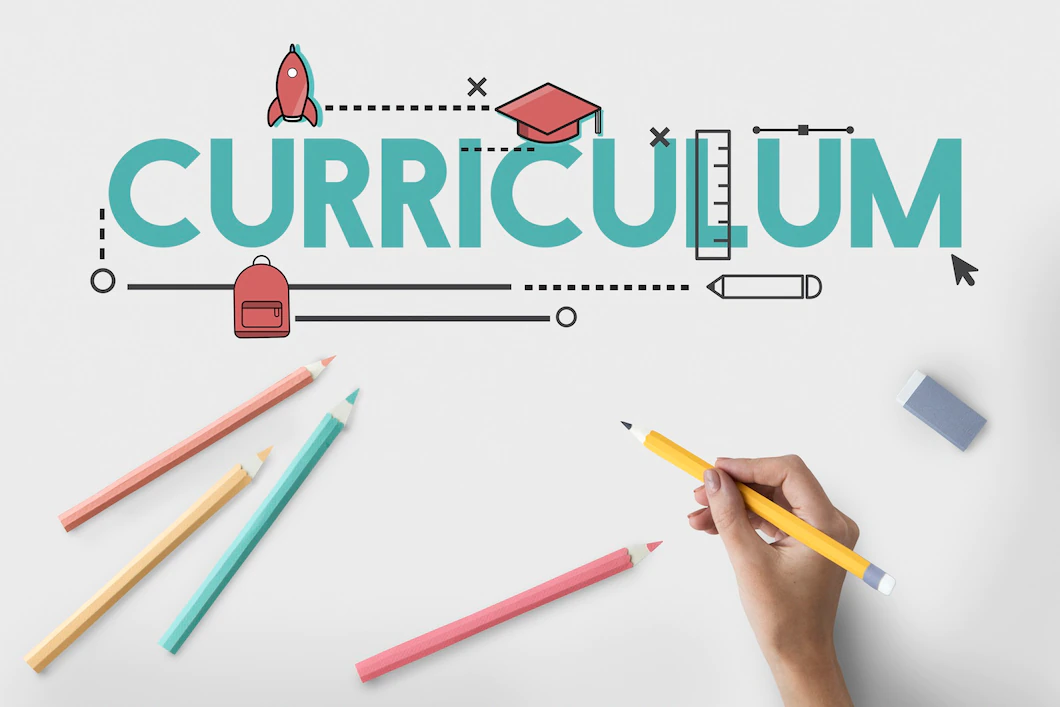 Tips for International Resume: Do you have enough?
Writing a great, eye-catching, and grabbing resume is an art. People tend to confuse some aspects of writing resumes for national and international standards. The balance is there but you need to see that difference, the fine line of distinction, which can make your resume appear perfectly before international employers. In the era of globalization, including information collected in a resume and presenting it in a precise manner is a part of creativity. So, how to write a resume of international norms? Here are some tips:
CV and Resume: Are they the same?
No, they are not, when you see CVs and resumes, you usually think of them as similar documents but actually, there is a fine line of distinction between them. A CV is a well-detailed document, which covers your experience and what you have achieved so far in your professional life. You may have worked for different companies in different positions or on similar ones such as executive manager, front desk officer, and so on. However, your resume includes your efficacy and skills to do a particular job. You can see some jobs listed and if you find that you are suitable for this job, you can give your resume here. So, when to give a CV? The answer is simple: you give your CV when you enlist your skills and achievements and experiences over job portals.
Never be Off-Guard!
CVs and resumes are USPs of success. However, you should understand the difference between where to use what. International standards of using both vary from nation to nation. As per the observation of job portals such as Indeed.com, Canadian and American recruiters prefer resumes so that they can see what you have achieved so far with your skills. What skills you have also rely greatly on the experiences you have gained in the respective industry. But do not get confused with resumes and CVs here; applying for the same positions in Germany or any other European nation will require CVs instead of resumes so, be sure about it. You need to be precise when developing resumes or CVs for different locations, as per the applicability of the recruiter.
Language is the Key
People often value content more than language, which is an incorrect observation. The language of your resume is equally important and you might be surprised to develop/translate your resume/CV into a foreign language that is unknown to you. However, at the time of recruitment, it is significant to convey the right message in the right language so, use the preferred language mode of the recruiter to submit your resume. (You will have sufficient time to learn this language if recruited for the firm).
Revise, Customise, and Revise again
Customized resumes play a pivotal role in gaining the general attention of people. Always customize your application for your nation, position, and business. You will refrain from asking pointless questions if your resume demonstrates that you have collected the necessary data. By drafting a cover letter, selecting the best or most crucial material from your CV, and then editing, deleting, and ruthlessly organizing it to catch the recruiter's eye.
Include Details for Head Start
Recruiters often value the resumes/CVs that match their criteria fully and it is for obvious reasons. International recruiters prefer seeing some information that might sound discrete but is worth including in CVs. Your visa details are one of them; if you are ready to join as early as possible, consider your job done. Your readiness for work has some exclusive but hidden privileges that you might not be able to see initially and your work permit is the same thing. For a Japanese recruiter, for example, your CV must include the information that your visa is already applied for and that you are ready to appear at their preferred location for work. At the same time, if your Japanese is good enough, it is like the cherry on top.
My Photo My Right: Yes or No?
Yes, your picture speaks thousands of words in your favor. Professionals take so many shots to get one perfect picture of them so that they look 'decent' before the employer. However, international resumes/CVs do not always need photos; in Germany for example, your CV is enough to justify that you are worthy of the job and your picture does not add extra credits to it. So, as for your picture, it is advised that your photo should be served only on-demand or in the regions where recruiters want your photo to be seen at the top right (or on the top left but the right side is preferred) corner of your CV/resume.
When in Rome, be a Roman
The maxim applies to Europe in particular because you do not need to discover anything special to prove that you are efficient in European culture. Basic knowledge would do a great job for you so rest assured about it. International CVs need a simple go-through of interactive websites like Euro pass because that is the key to holding your premise of justifying you as a suitable candidate for the job. Your intention is not to be like European but to bridge all the gaps that might affect your candidature for the position.
Attention for details
When you begin your search for information, pay close attention to the small elements that might instantly save or delete your CV before anyone has a chance to read about your accomplishments and experience. For instance, in Germany, your CV must have your signature and date at the bottom. The birthdates, marital status, and even the number of children may be requested in several European nations. Which, however, will be a costly error in the US? The conclusion (or removal) of professional goals, recommendations (letters of recommendation) from prior employers, and academic/school grades are other crucial details that differ according to the country in which you want to work (here you will see how they can be converted).
Be Open to Help
Your resume is your lifeline for improvement and to have a quality of life so, you should always figure out the best way to design it. Seeking help is the key factor here. Writing it can be a typical and more typical thing to keep it in order. Thus, help coming from external sources can be good. Take time to consider what kind of help you need and how this help can improve your CV in getting the dream job you want. Your help-seeking will not degrade your abilities but it will prove that you are ready to have constructive criticism.
FAQs
Related articles: