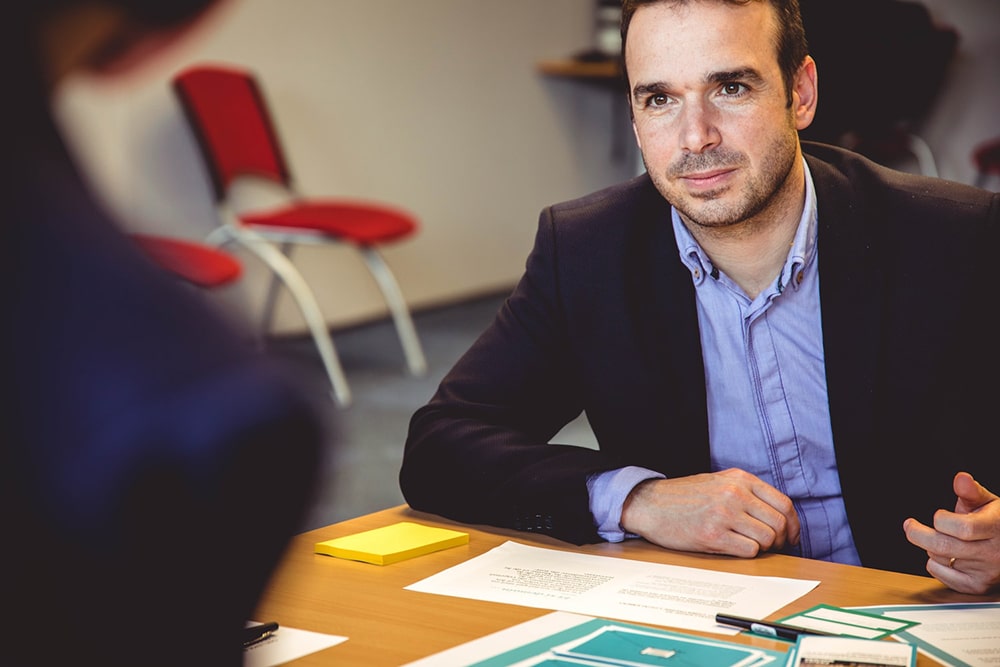 Top 7 reasons Why Great Professionals can`t Find a Job
Why is it not always possible to find a good job for beginners in the profession, those who change their specialty or people who do not have gains in their field? Not all employers are willing to give a chance and invest additional resources in such candidates.
However, it is often not possible to find a job with excellent professionals with a proven track record of success. Why? We consider the main reasons.

Overqualification
Not only lack of experience can be a problem when looking for a job. If a candidate is applying for positions that have too many skills (overqualified), it can also cause employers to fail.
For example, this can happen when a person is not interested in vertical growth - he does not want to be the boss, and prefers to develop as a professional. This approach is becoming more popular but is still not understood by all companies. When an employer sees a resume for a search engine who would quickly become a manager but is interested in a linear position, it can be alarming.
In particular, be perceived as an attempt to "get over it" and then find a better job and leave. It is believed that such seekers are rarely loyal because they are quickly fed up with their job too easy, or even that they are hiding something from their professional past.
If your experience is more significant than the position requires, but you are interested, it is worth explaining your motivation in the cover letter, and if invited - in the interview. Or, perhaps, still, venture to a new stage in development: very often, the unwillingness to grow is the result of self-doubt; but even if employers consider you a candidate for senior positions, it's hard to come up with better proof of professional worth.

Star Fever
Talented and productive employees often have such a "side effect," and whether a company is ready to close its eyes depends on the industry, strategy, and culture. Some organizations focus on results, and how the employee who brings them is "toxic", superficially, aggressively - is a minor issue.
Other companies also believe that culture should also be taken care of, and such employees may ruin relationships in the team, especially in management positions, and do not risk being invited to staff.
If you are not going to be "easier" and do not want to be "attracted" - it is better to look for a job in the following companies: that have a somewhat aggressive culture and cultivate the image of a winner, a culture of achievement above all.

Inflated Expectations
Upscale professionals expect high rewards, positions, credentials, and other benefits from corporate life, but companies do not always have these resources. The demand for specialists may decline due to changes in a particular market as a whole. Therefore the employer can hire a specialist with the same qualification cheaper.
In this case, the market situation, the expectations of the search engines, and the offers of the employers should be clearly assessed. If your expectations differ significantly - you either have to lower them or find a way to prove to your employer that for a high reward - your unprecedented efficiency and breakthrough ideas. But for this to offer something potentially interesting will have to be interviewed - so that the employer understands how well you know the situation and can be precious for the company in the future.

The Profession is Out of Date
Lifelong learning will have to be done by everyone, given the volatility of the world, the market, and the changing demand for labor. Technologies are now replacing functions and even entire professions, and the need for specialists in all industries is, therefore, worth it. Even if you do not have equality in the specialty, the demand has decreased - nothing will work, and the value of the work and its value falls.
So, we will have to retrain, acquire new knowledge and skills, and change the trajectory of development. But it will still be easier for you, because you have a solid foundation, and any experience if it involves quality work, will be useful in the future.

No Need for a Professional Resume Writing
This is a big mistake: to consider that the preparation of a resume is not essential for a high-level specialist. In most cases, this document is needed - otherwise, there is a risk that the search engine will simply not be invited for an interview and will not be able to present their professionalism. Even when it comes to direct search, the resume will be useful, because the recruiter wants to be considered by the direct manager, and if this is a responsible position - the CEO.
Obstacles in the job search can create the wrong positioning in the resume - for example, inaccurately formulated expected position. The goal should be clear. Adhere to the structure of the resume, indicate not only the workplace but also the achievements, and the results: they are more visible than the "solid" positions.

Passive Search
It is useless to believe that the work will find you. Often this is the case - employers are hunting for talent, but you should not count on it. Merely posting a resume, posting on a social network, or telling friends you are looking for a job is a chance that you will be hired without any extra effort.
But this way you limit your choices. A current position in the job search allows you to choose the best deals from the good ones; passive - agree to what they offer.

In Search of the Ideal
This is a widespread mistake for both employers looking for exemplary candidates and job seekers who want to get into the dream company. Both categories are usually forced to come to terms with the fact that 100% of matches are not enough in the market. Therefore, a newcomer should be endowed and supported, and the conditions that you expect to get over time when you bring value to the company and prove that it is worth all.
Related article: