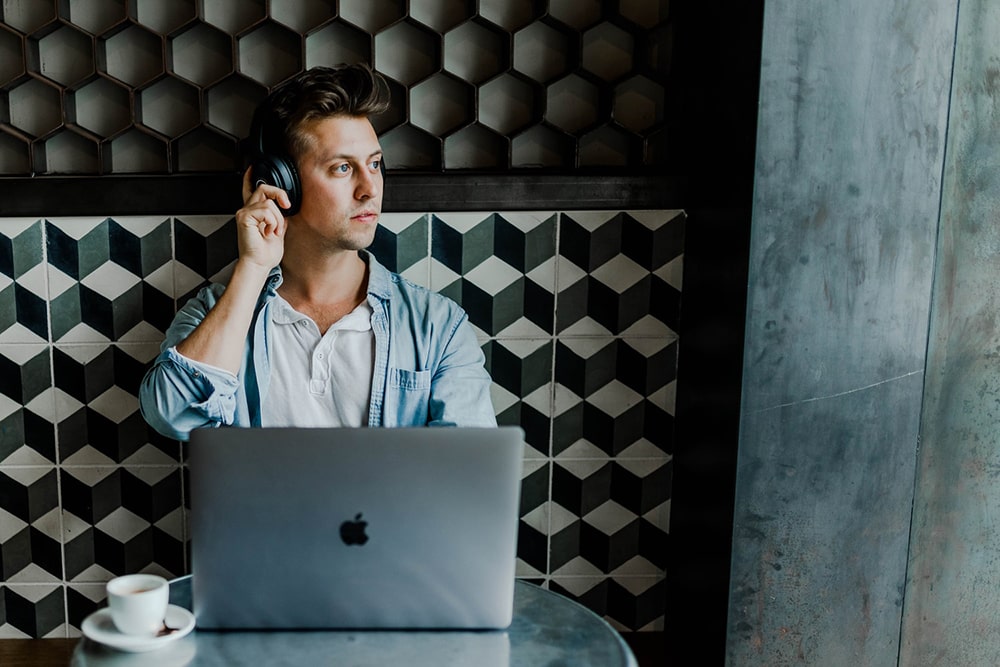 How to Overcome Self-Isolation?
Now it seems to you that self-isolation has caused only a lot of problems, and all sorts of opportunities for self-development are fiction. While no one is in a hurry to predict the end of the quarantine, all the problems it has caused must be tackled in order not to face a summer of depression.
Sloth and Procrastination
It seems that the longer the quarantine lasts, the harder it is to get up in the morning from bed and force yourself to change from comfortable pajamas to business attire. You can also lose your sense of time, eat a week's worth of groceries a day, and not take out the trash for a week. In such an atmosphere, laziness is more and more absorbed, and nostalgia for the active past is further depressing the passive present.
What should you do?
Overcoming laziness and procrastination will help you plan a day in advance for the week. Everything from wake-ups and morning rituals to the TV series before bedtime. Try to fill in the work, vacation, or socializing with your family all day.
With such active weekends and weekends, the quarantine will be faster and after its completion, you will have many items, next to which you will write "done". Remember that planning will only help you if all the points are met.
Lack of Communication
According to psychologists, those who have had a very active life with the constant communication, saturated with new experiences, suffer most from self-isolation. It is especially difficult for these people to survive the lack of communication, especially if their quarantine is done alone with themselves. In addition, social interaction is one of the basic human needs and communication itself helps to deal with stress, and the rejection of it puts our psyche to a serious test.
What should you do?
The only advice in today's reality is to communicate with your friends online. We understand that you're tired of seeing online dating tips everywhere, but this is the only option for you. To keep in touch with the world and not forget about friendly traditions online. The latest technologies will help to recreate the atmosphere of your usual meetings. Over time, you may have a new tradition of having one meeting a month online.
Gray Weekdays
When you spend most of your time at home, the boundary between weekdays and weekends blurs. But in remote work, it is just as important to rest as in office work. This threatens you with the accumulation of stress, laziness, and loss of productivity at work.
What should you do?
Your body is better aware of the beginning of the weekend if you do the usual rituals, such as drinking coffee on the porch or balcony, watching popcorn movies, or playing with children all day. Psychologists are advised to differentiate your wardrobe on "weekdays" and "days off", diversify your diet on the weekend or meet friends online. You can read about what else to do on the weekends in our article.
Family conflicts
When you work together, and spend nights and weekends together, conflicts often arise. That is why, after the quarantine, the number of divorces in China has increased, and reports of domestic violence are increasing worldwide.
What should you do?
In order for self-isolation not to be a test for your relationship, they will not pass, try to spend some time separately: you read a book, your partner is playing with a child, or watching your favorite series. You can find out more about how not to be conflicted when you are together 24/7.
Constant anxiety
The news of an increase in the number of coronavirus patients, the approaching unprecedented economic crisis, and the vague prospects of quarantining do not dilute our gray weekdays in any way but only cause anxiety and fear of the unknown. In times of stress, the body analyzes information worse, loses productivity, and even becomes more vulnerable to viruses.
What should you do?
At least once a week arrange unloading days in the information sense: do not turn on the Facebook feed, and do not watch the news. To avoid any temptation to enter coronavirus info, make this unloading day as active as possible.
To stop perceiving self-isolation as a personal tragedy, you need to live a familiar life with only one difference — without the unnecessary need to leave the house.
Related articles: