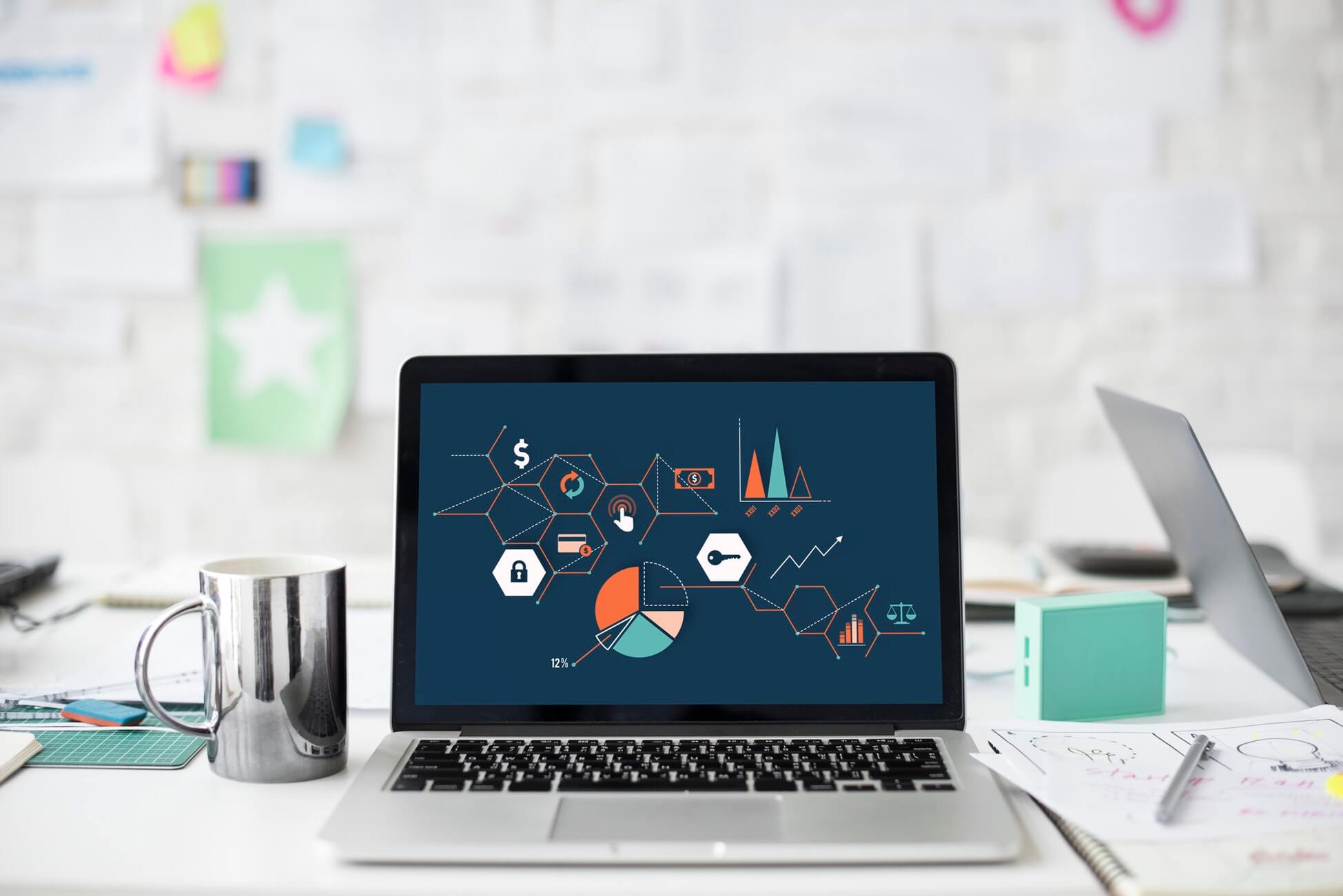 Things to Know About Applicant Tracking System?
What Do You Know About Applicant Tracking System?
If you have heard of ATS, but never taken it seriously, it is high time you finally did. Over 98% of Fortune 500 companies use an applicant tracking system to filter resumes before they even get to the HR's table. ATS shape the entire picture of the job seeking process, which is now not limited only by recruiter's judgment. Therefore, you should learn how to make your resume stand out from many other resumes submitted to ATS.
What is ATS?
Applicant Tracking System is special software, which serves recruiting, hiring, and human resource management purposes. If you apply online for a position in a big company, your resume is likely to be processed by ATS first. Utilizing some algorithms, it selects certain resumes for a human recruiter to look through. If your resume is not optimized according to ATS algorithms, you risk being never invited to the HR's office.
Why To Use ATS?
Big companies receive thousands of resumes for hundreds of openings they have. Recruiters and hiring agents cannot process, assess those resumes and select the best ones. Many underqualified employees send their resumes as well to try their chances, and this makes it almost impossible for HR professionals to identify and select the right candidate. ATS serves as a depository for all resumes, organizing applicants in the top-down order. Those, whose resumes are optimized according to ATS algorithms and rank high, have all chances to be invited to the interview.
ATS Come in Different Shape and Form
There are many different ATS systems in use. They have become so popular that Kelly OCG survey suggests that 66% of big companies and 35% of small ones use some recruitment software. If you apply to a well-established company, there are many chances that your resume will be sorted by ATS. Therefore, make sure to fine-tune your resume before applying online.
How Applicant Tracking Systems Work
ATSs are designed to collect and store resumes. Hiring professionals have access to these databases and can search or sort through this resumes in an attempt to fill in the new opening. Your resume, which you sent for any previous position, can be stored and used for a new opening. No surprise if you are invited to the interview later. The systems organize applicants, placing highly skilled candidates above others. It also has rankings, which serve for scanning resumes and comparing them with the initial job descriptions. Hiring managers may use filters to select resumes with a great match of key skills and titles. This eliminates candidates who did not mention those skills or have not previously worked on this position.
Why Format is Important
Regardless of the fact that ATSs are widely used, their algorithms may be outdated and unintelligent. Therefore, some creative and complex resumes may be scanned improperly, which may lead to the loss of important information and keywords. The advice is not to use tables, keep the format simple, outline dates and facts clearly, and save the file in .docx or .pdf formats.
What to Do to Pass Through ATS
First of all, tailor your resume to every position you apply to. Read and address job descriptions you found online. Think and use keywords that may define your skills or are critical for your industry. Focus on the most meaningful information in your work experience section. Do not be afraid of simple, black and white resume templates if you want to pass through ATS. Instead of fooling ATS using keywords that are out of your competence, focus on crafting the resume, which sells your talents best.
Making your resume look well and sound great is exactly what professional resume writers do. So if you are sure you can manage it yourself, do it, or contact resume writing companies to make your resume pass the ATS and win the desired position for you.
Related articles: