Creative Resume Examples
Best examples made to help you!
Everyone knows that a resume is already a necessary top attribute when looking for a job. And no matter what experience you have and what position you are applying for, any employer will definitely require it from you. Why is it needed at all and how can it help in this difficult task - job search?
The main purpose of the resume in 2021 is to distinguish you from other job seekers, attract the attention of the employer and, ultimately, invite you to an interview. And this is very difficult to do.
If you are looking for some resume inspiration? Welcome. You can use these resume samples to decide what experience and achievement to include and highlight in your own resume.
Creative
Nowadays, the labor market is too crowded, even more than 5 years ago, so it is very important to enter and get a good job, which will bring you not only pleasure but also money. And in order to get one, you must present yourself as the best in digital form - in the form of a resume. Broaden your horizons and study examples of creative resumes below to find out what are the possible options for applying for a resume. Who knows, maybe they will inspire you to come up with your own unique resume design? We really hope so.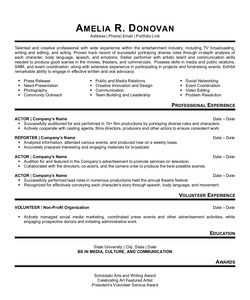 Resume Example for Actor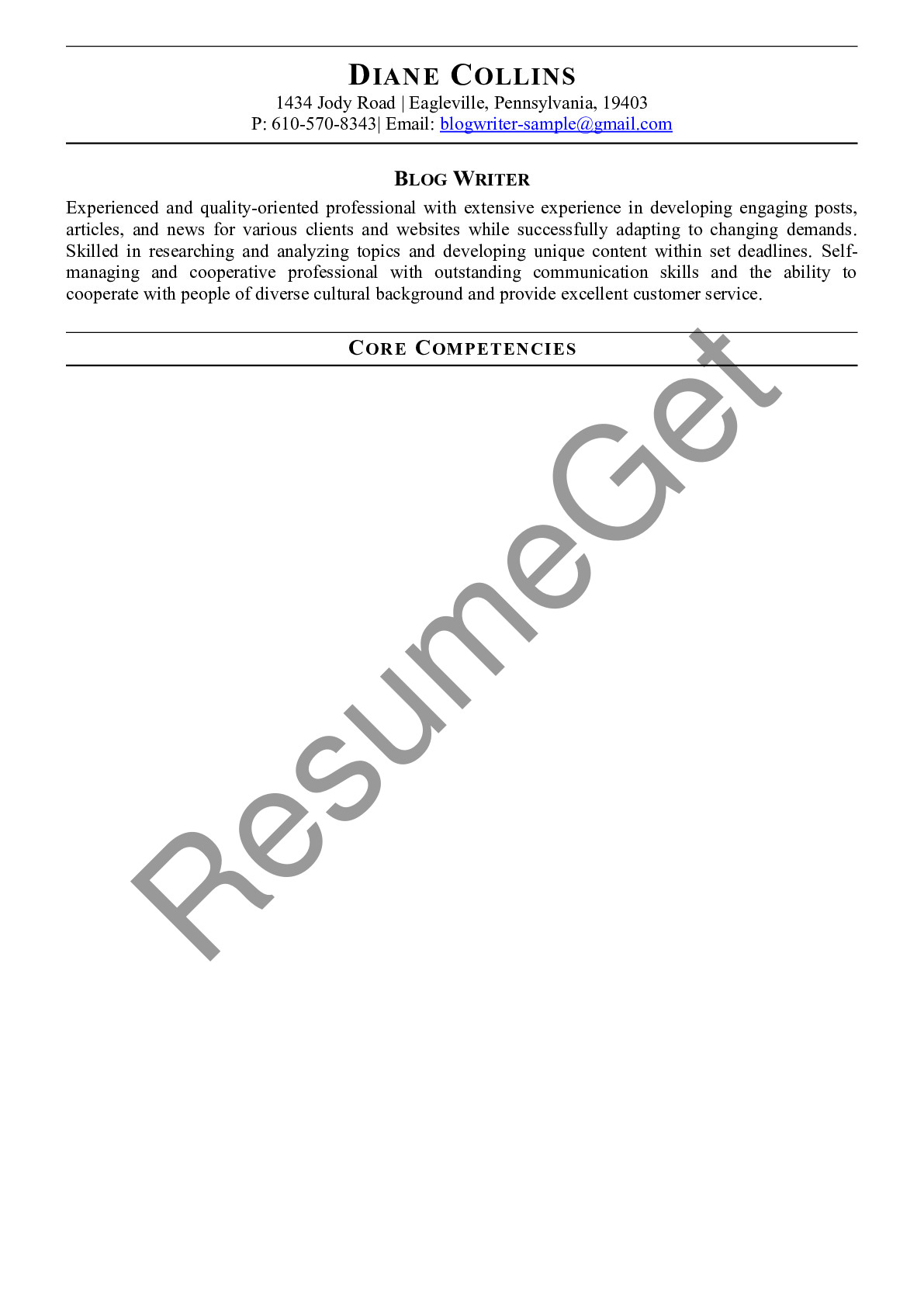 Resume Example for Blog Write
Here is a little something for you
Get $15 discount on your first order!