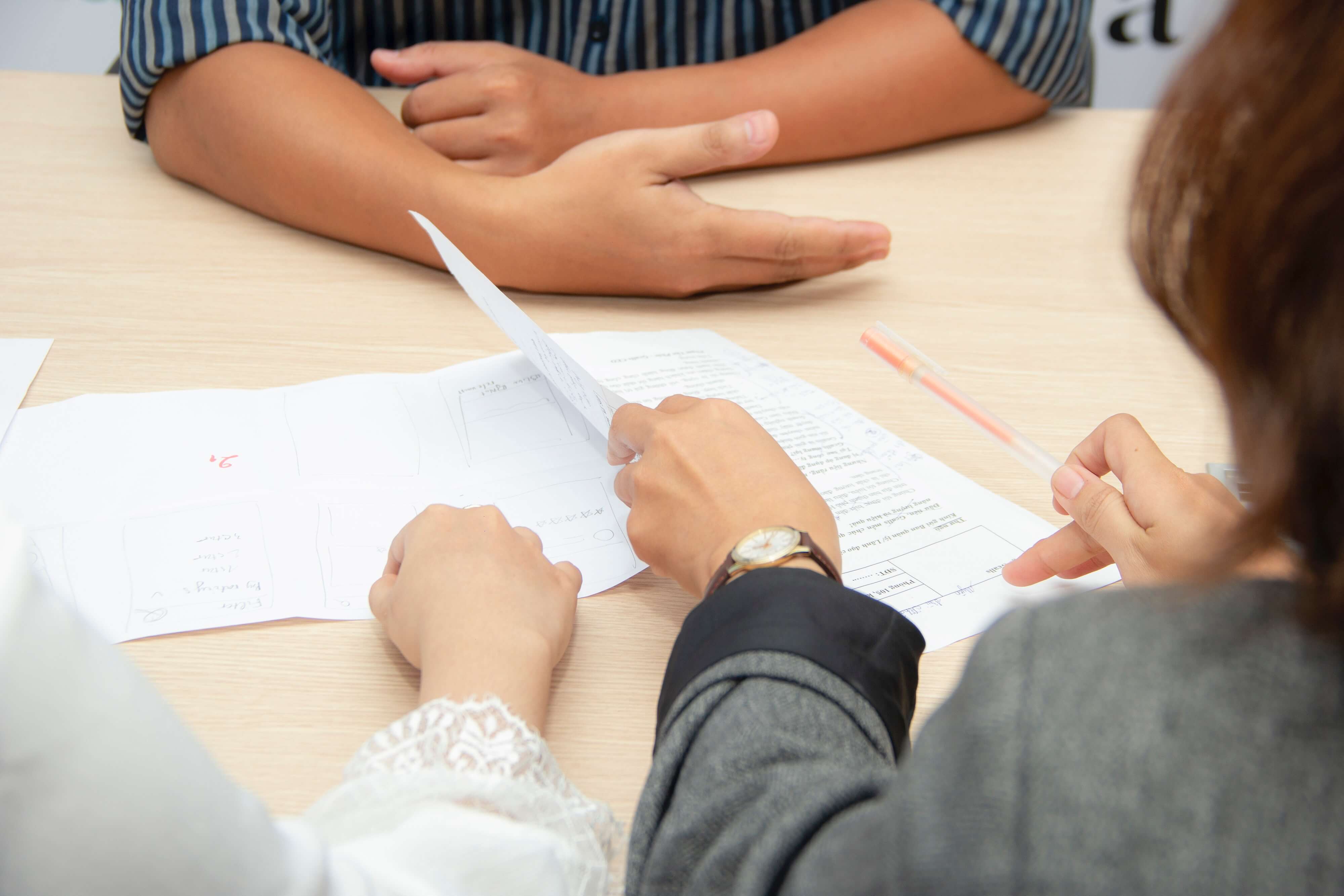 The Most Effective Resume Formats in 2023
You're looking for a job. And the first thing you need is a well-crafted resume. A resume is the first impression a potential employer has of you, and it's crucial to make it count. In 2023, it is more important than ever, considering recession-like conditions in the U.S. economy. So, what are the options for resumes to make it your most effective job search tool?
One aspect of creating a strong resume is choosing the right format that showcases your skills, experience, and accomplishments in the best light possible. With so many options to choose from, it can be challenging to know which format is right for you. We want to make things clear for you, and that's why we'll explore the most effective resume formats in 2023 and the benefits of each so you know where to start and succeed.
Reverse-Chronological Resume
This is the most traditional and widely used resume format. It presents your work history in reverse chronological order, starting with your most recent position and working backward. This format is best for individuals with a strong, steady work history. It is especially useful for those working in fields where experience is highly valued. It is easy to write, allows recruiters to quickly assess your experience and compare it against what you are to do, and requires less guesswork than other resume formats.
Functional Resume
A functional resume format puts your abilities, skills, and accomplishments front and center and deemphasizes your work history. It's designed to showcase your qualifications rather than the dates and details of your work experience. When writing a functional resume, it is easier to tailor the content to the jobs you want to apply to. This format is ideal for individuals with gaps in their work history or those who are changing careers, as you may focus on the relevant details instead.
Combination or Hybrid Resume
As the name suggests, a hybrid or combination resume format combines elements of chronological and functional formats. It includes a summary of your skills and qualifications at the top, followed by a reverse chronological listing of your work experience. This format is best for individuals with a strong mix of skills and experience who want to highlight both.
Targeted Resume
A targeted resume format is tailored to a specific job or industry. It personalizes your work history to the job description, focusing on the skills and experience most relevant to the position you want to apply for. This format is ideal for individuals who have a strong understanding of the job they are applying for and want to demonstrate how their experience and skills match the requirements. A one-page document is often sent out to specific jobs with only relevant work experience listed.
Infographic Resume
An infographic resume format uses visual elements like charts, graphs, and images to present information about your experience and qualifications. This format can be a great way to stand out, but it's important to use it wisely, as not all employers are receptive to creative formats. Such resumes may have issues when checked through ATS software; not all employers are open to such resumes. So, make sure you check if this resume format is acceptable in your case.
Online Resume
An online resume format is a digital version of your resume that can be hosted on a personal website or a job search platform. One of the benefits of this format is that it increases the chances of recruiters and hiring managers finding you. The online resume can be a great way to showcase your talents and experience in a multimedia format, but it's important to ensure that the information is up-to-date and accurate. However, we suggest considering that your current employers may find it, too, and there may be questions. One of the great alternatives to an online resume is a LinkedIn profile that allows you to present your work history and build a network of useful connections.
Choosing a suitable resume format is an important part of the job search process. Each of the formats discussed above has its own strengths and weaknesses, and the best one for you will depend on your specific circumstances and career goals. By understanding the benefits of each format, you can make an informed decision and create a resume to get closer to the job of your dreams.