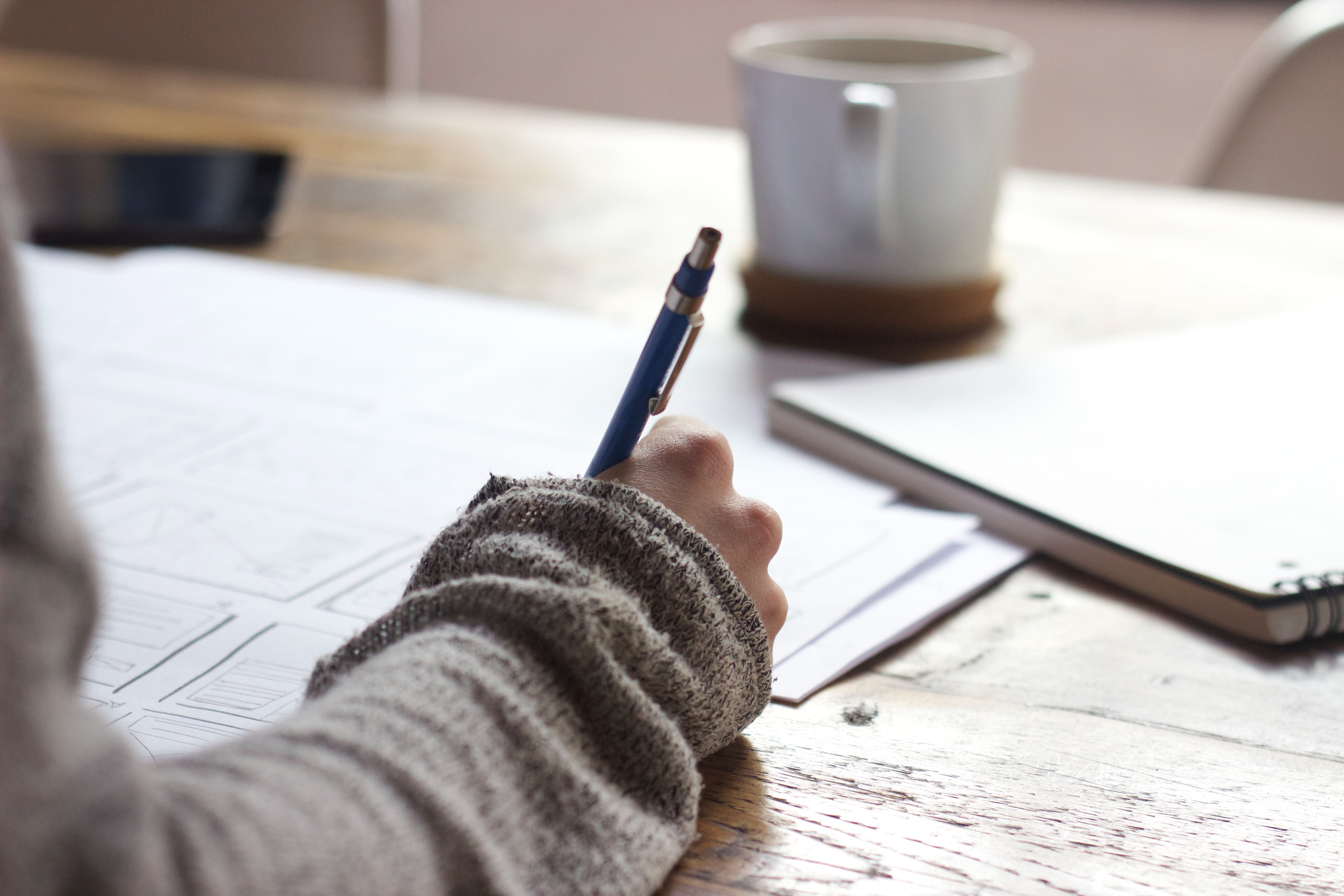 Is Writing a Cover Letter Necessary?
When applying for a job, many job seekers are faced with the question of whether or not to include a cover letter. Some believe that cover letters are outdated and no longer necessary, while others believe they are essential to any job application. In fact, everything depends on the job application and what recruiters mention there. But, sometimes, doing extra will only help your job search process.
Let's explore why writing a cover letter can be beneficial and why it's important to invest time and effort in crafting a well-written cover letter.
Resumes are not always full of all the details and explanations. That's when cover letters come in handy. A great cover letter allows you to highlight your qualifications and explain why you're a good fit for the job. It's an opportunity to go beyond what's on your resume and show your passion and enthusiasm for the position. You can go into more detail on how you achieved particular results or solved problems. At the same time, you may focus on your transferrable skills and abilities that will only add value.
Since resumes are often selected by ATSs, they are adjusted to beat such systems and go to the YES pile. A professionally written cover letter always provides a personal touch to your job application and gives you a chance to make a connection with the hiring manager. It's an opportunity to introduce yourself and explain your interest in the position.
Writing a cover letter shows that you're serious about the job and willing to invest time and effort into the application process. At least you have created a cover letter; that's an excellent start to present yourself in the best way. It is a big plus for employers who are looking for applicants who are committed and motivated.
An error-free cover letter showcases your writing skills and demonstrates your attention to detail, which is quite important for all workers, as we all know. It's a chance to prove that you can communicate effectively and professionally, which can be a deciding factor for employers.
Cover letters are your first communication with prospective employers in most cases. It can set you apart from other candidates, as many job seekers skip writing a cover letter. But you don't want to be like the others, right? Use your cover letter as an opportunity to set yourself apart from the competition. A well-written cover letter increases your chances of getting an interview.
Creating a cover letter is an integral part of the job application process. While it may not always be required, it allows you to showcase your skills and qualifications and make a personal connection with hiring managers.
So, if you're looking to stand out and increase your chances of getting hired, take the time to write a thoughtful and well-crafted cover letter.